Displaced Populations: Innovating for Quality and Inclusive Education
In 2016, the number of people who were forcibly displaced reached a record high of 65.6 million. Two years on, the refugee education crisis is as pertinent as ever, with refugee children being five times more likely to be out of school than other children.
This deficit, however, doesn't take into account the thousands of adults attempting to integrate in their new cultural milieus. The task of reskilling them is critical to ensuring their wholesome economic integration. Across the globe, enterprising individuals are targeting the refugee education deficit with an aim to provide better education options for the displaced. Some of these include our WISE Learners. Today, on World Refugee Day, they share their views and experiences on how to provide quality and inclusive education to displaced populations.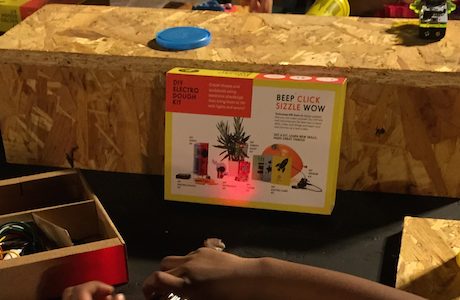 Bringing the Power of Play to Refugee Children
Peak-A-Box has come up with a new way to unleash refugee children's full potential: play-based...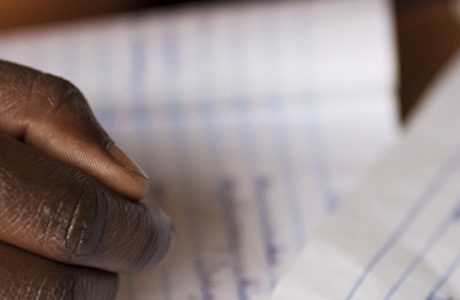 How Can We Prepare Refugee Children for Uncertainty?
WISE Learner Shevika Mishra tells us about her experience helping refugee children in Greece.