When Women Thrive the World Prospers
On International Women's Day, leading voices from around the world call for stronger action to educate girls and empower women. Education for girls and women is one of the most effective ways to improve lives, raise healthy families and boost socio-economic development in communities around the world. 
Join the discussions on Twitter, Facebook, LinkedIn and Weibo. 
Go through our Infographics on Gender Gap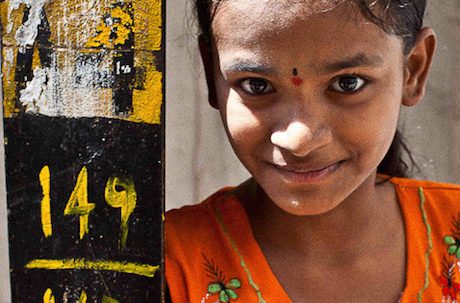 The Power of an Educated Woman
Educating girls means empowering women and investing in our next generation to improve living conditions...