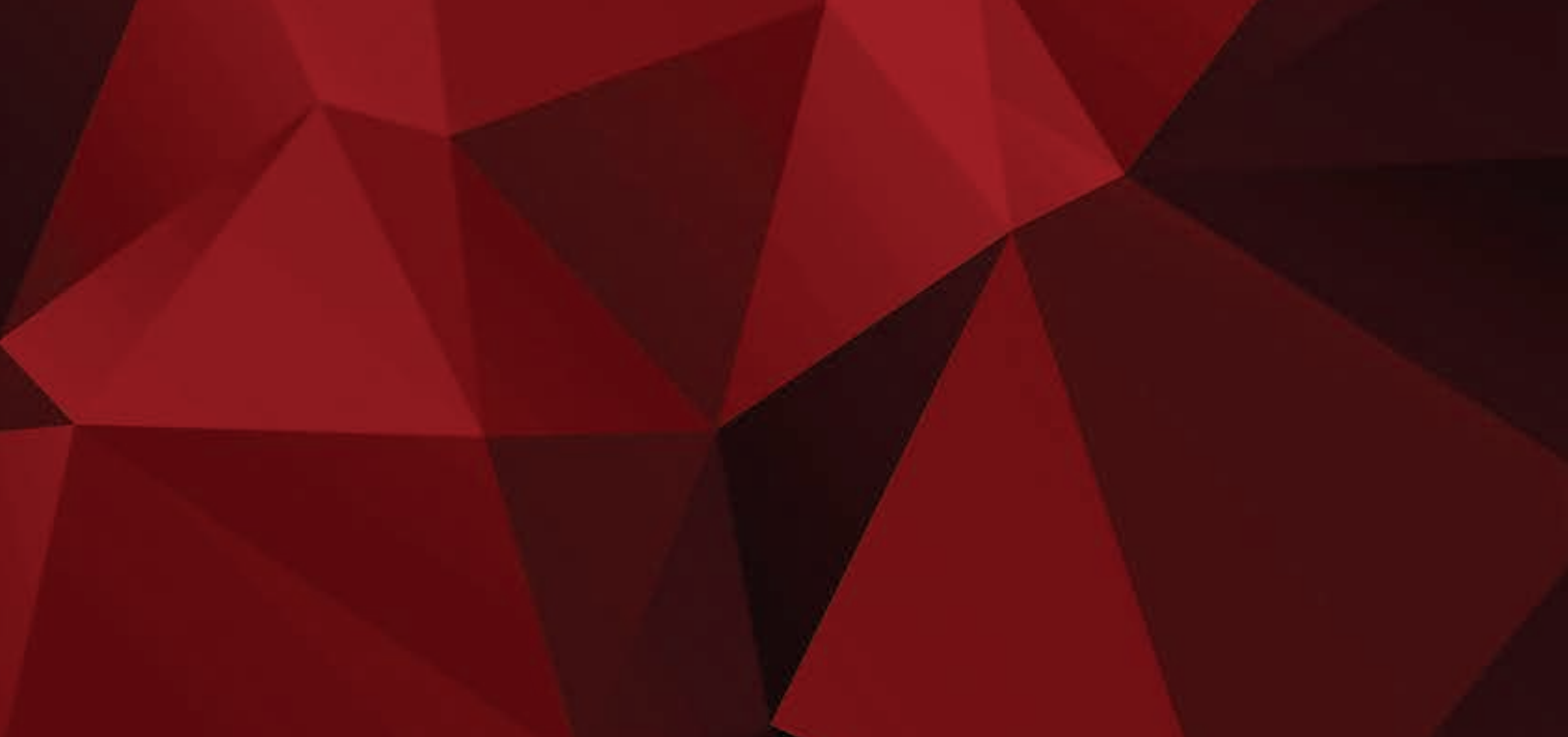 The report advocates for collaborative professionalism –as compared to professional collaboration– as optimal for evolving a community of expertise and service among teachers, built on collegial solidarity, candid, thoughtful feedback and collective responsibility. Drawing from fully sketched portraits of several education communities globally, the research provides designs related to curriculum, pedagogy, assessment, and whole child development. In collaborative professionalism, we want more collaboration and more professionalism involving good data and good judgment, and more courageous engagement with bolder visions of education that will help young people become change makers in their own and other people's lives.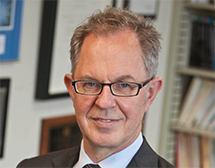 Dr. Andy Hargreaves
Thomas More Brennan Chair, Lynch School of Education, Boston College
Andy Hargreaves is President of the International Congress of School Effectiveness and Improvement, Founding Editor-in-Chief of the Journal of Professional Capital and Community, and Adviser in Education to the Premier of Ontario and the First Minister of Scotland.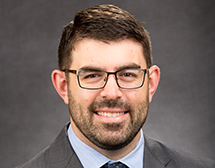 Dr. Michael T. O'Connor
Assistant director, PACT, Providence College
Michael T. O'Connor is the assistant director of the Providence Alliance for Catholic Teachers (PACT) program at Providence College in Providence, Rhode Island, USA.
This report has been reviewed by:
Ann Lieberman, Senior Scholar, Graduate School of Education, Stanford University
Amanda Datnow, Associate Dean and Faculty Equity Advisor, Division of Social Sciences, and Professor, University of California San Diego
Putting Education at the Heart of Global Development