Alexander Walzl
Currently works for Credit Suisse

Italy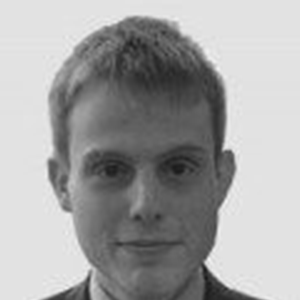 Alexander Walzl was born and raised in the region of Trentino Alto Adige in Northern Italy. He completed his secondary education in Italy with distinction, and later graduated with BA of Law from the University of Warwick in 2015.
Alex has completed internships with law and consulting firms in India and Germany, studied Liberal Arts & Sciences for a year at University College Utrecht in the Netherlands, and is a finalist of the Economist's International Energy Realities Essay Competition, the United Nations Global Energy Initiative, and the Third Hague Peace Conference. Alex received scholarships to participate in educational programmes such as the Global Entrepreneurship Summer School in Munich, the Civil Academy in Berlin, and the European Forum Alpbach in Austria. As a winner of the 2015 NextGen in Franchising Contest, he embarked on a three-week Franchise Exploration Tour in September 2015 across the United States and visited a wide range of companies, attended conferences, and interacted with top executives and business owners.
These formal and non-formal international education experiences enable him to bring a fresh perspective on educational policies to the WISE Learners' Voice Program. Alex currently works for a bank in Zurich, Switzerland, and is fluent in English, German, and Italian.