Anthony B Maddox
Director and Co-Founder, Center for Engineering in Education

United States of America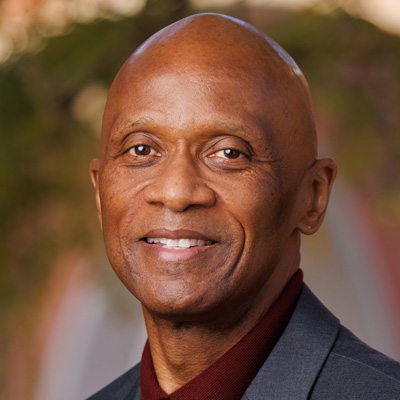 Anthony B. Maddox is Professor of Clinical Education and Engineering at the University of Southern California Rossier School of Education and Viterbi School of Engineering. He is a science teacher educator, and Director/Co-founder of the Center for Engineering in Education (CEE). He teaches in the Rossier Master of Arts in Teaching, the Organizational Change and Leadership, and Global Executive Doctor of Education programs, and the Viterbi Freshman Academy.
Dr. Maddox is a Licensed Professional Engineer and managed a Los Angeles Urban League place-based neighborhood initiative in South Los Angeles. He was engineering faculty at Northeastern University; computer science instructor and National Aeronautics and Space Administration Fellow at Brandeis University; Program Director at the National Science Foundation; and has held technical positions with the Jet Propulsion Laboratory, Thinking Machines Corporation, and the U.S. Department of Homeland Security.
His interests include personalized life-long, life-wide, and life-deep learning, and the trustworthiness of artificial intelligence for education.