Charlène Friang
Director of Instructional Design, OpenClassrooms
France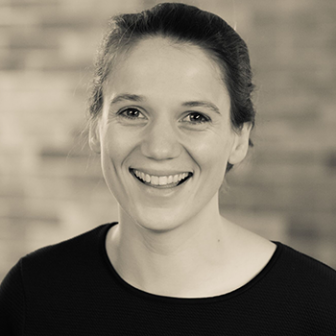 Charlène has been working on the education of tomorrow for the past 7 years, teaching her first class at the age of 23. Her whole journey is articulated around one ambition: reducing inequality in education.
At a very young age, Charlène was accepted to the French Ministry of Education's competitive teacher program. She taught her first class in underprivileged areas near Paris, where she could help and support students reaching their full potential. As a teacher for teenagers, she conducted pedagogical experiments such as flipped classroom and project-based learning, and created one of the most popular YouTube channels with a co-worker on economics and sociology to make this class accessible.
Now as Head of Instructional Design at OpenClassrooms, leading a team of 10 Instructional Designers, Charlène's mission is to make students "future-proof" by implementing innovative pedagogical models. This includes competency-based education coupled with a mindset of lifelong learning. With the fourth industrial revolution disrupting traditional schools, trades and jobs changing at lightning speed, creating high-quality online education at scale is of paramount importance. Charlène is tackling this at OpenClassrooms with her enthusiastic personality and a solution-oriented mindset.