Emiliana Vegas
Co-Director and Senior Fellow, Center for Universal Education, Brookings Institution

Venezuela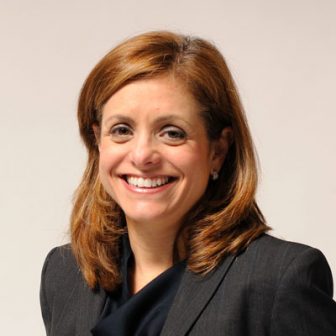 Emiliana Vegas is a senior fellow and co-director of the Center for Universal Education at the Brookings Institution. She has written extensively on issues affecting education systems in Latin America and the Caribbean and other developing regions. Her publications cover topics ranging from policies to raise teacher effectiveness, to school finance and early childhood development policies.
Before joining Brookings, Emiliana served as the chief of the Education Division at the Inter-American Development Bank (IDB). In this role, she focused on system-wide change to promote learning and skills to ensure that all children and youth can reach their full potential and oversaw the development of an online program to train education leaders and influencers throughout Latin America and the Caribbean.
Before the IDB, Emiliana worked at the World Bank in Washington, DC, where she held various positions in the Human Development Network, her latest being lead economist and human development sector leader for Central America, and lead economist in the Education Unit of the Human Development Department. 
Emiliana has a Doctor of Education degree from Harvard University, a Master of Public Policy degree from Duke University, and a bachelor's degree, from Andrés Bello Catholic University in Caracas, Venezuela.