Job Oyebisi
Founder and CEO
StanLab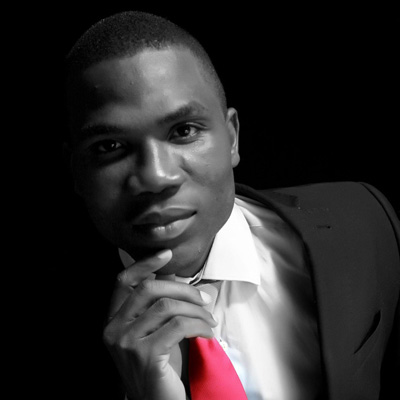 Job Oyebisi is a tech entrepreneur with a vision to leverage emerging tech for impactful solutions in education. He founded and leads StanLab Ltd, an edtech company offering immersive learning experiences through their flagship product, Stanlab – a 3D interactive virtual laboratory application for #STEM.
Winner of the 2018 Global #IdeasChangeLives Competition by the British Council, Job has been recognized by Deloitte and the World Economic Forum as a top Education Innovator in 2021. His contributions have earned accolades from global organizations like the World Bank, Intel, and ITU.
Currently pursuing a doctoral degree at Queen Mary University of London, Job's research, conducted for StanLab, focuses on using AI and VR to simplify the content creation process, enabling instructors to take ownership of instructional materials for platforms and thereby elevating learning outcomes. His dedication to harnessing technology for positive change drives his impact in the field of education.