Karen Edge
Reader in Educational Leadership, UCL

United Kingdom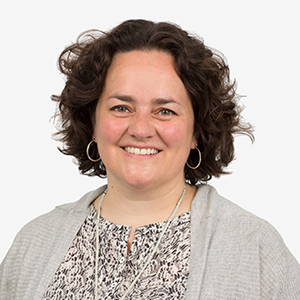 Dr. Karen Edge is Pro-Vice-Provost (International) at UCL and Reader in Educational Leadership at UCL Institute of Education.
Karen recently led the ESRC-funded Global City Leaders Project working with 60+ Generation X (under-40-year old) school leaders in London, New York and Toronto to understand how the new generation of leaders are experiencing their careers, leadership and future aspirations. In turn, Karen and the team actively engage in research and policy advocacy to inform how education systems and cities can create new strategies to bolster the recruitment, development and retention of school leaders.
Karen is an Advisory Panel member for International School Leadership Principals. She has been a visiting academic in Canada, Malaysia and Chile and served as Editor-in-Chief of Educational Assessment Evaluation and Accountability.
Before joining UCL IOE, Karen worked in senior advisory and research roles for the Minister of Education (Ontario) and the World Bank (Washington, DC). Karen consults domestically and internationally with organisations on strategy, leadership and research topics. Partners include Local Authorities, the Department for Education (UK), ActionAid/Gates/ Hewlett Foundations and STIR Education.
Karen also delivers professional and academic keynotes and workshops on leadership, knowledge management, talent spotting, well being, retention and system-level reform.