Pablo Jaramillo Villegas
CEO, Luker Foundation

Colombia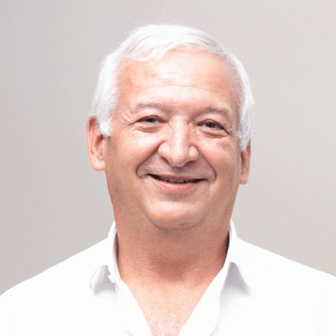 Industrial engineer from the National University of Colombia with a postgraduate diploma in Coffee Economy of the Autonomous University of Manizales and a Master of Science in Agricultural Management from the University of Reading (England), thanks to a study scholarship provided by the British Council.
Mr. Jaramillo also has studies in Senior Management from Los Andes University and in Rural Education for Development from Cornell University (USA), by a scholarship awarded by the Fulbright Commission.
He is an international lecturer in topics such as Rural Development, Education for Development and Skills for the 21st Century. He has been invited as an international speaker for events organized by the World Bank, FAO, Inter-American Development Bank, OEA, the Global Knowledge Partnership (GKP), Academy for Educational Development (AED), Harvard University and Cornell University, amongst others.
He worked as the Social Development Leader of Caldas' Coffee Growers Committee from 1988 to 2013, and since September 16th of 2013 he is the CEO of the Luker Foundation in Manizales, Caldas, Colombia.