Thor Ellegaard
CEO, Edtech Denmark

Denmark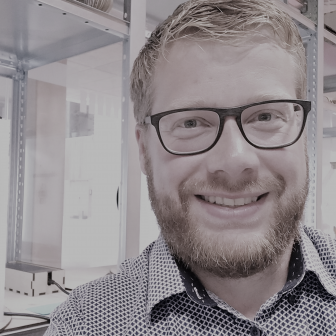 Thor is the CEO of EdTech Denmark and a member of the pan-scandinavian team behind teachmillions.com.
EdTech Denmark is a nonprofit, market driven cluster association of private and public stakeholders. In the field of danish learning technology. Our goals, is to leverage the unique potential of Nordic pedagogy with educational technology. And doing so, requires collaboration between all stakeholders.
Thor's personal goal is to push the future of learning. Using his knowledge of the field, Thr and his team strive for a future where technology can aid learning in all fields. His greatest passion is technological development and its influence on everything around us.