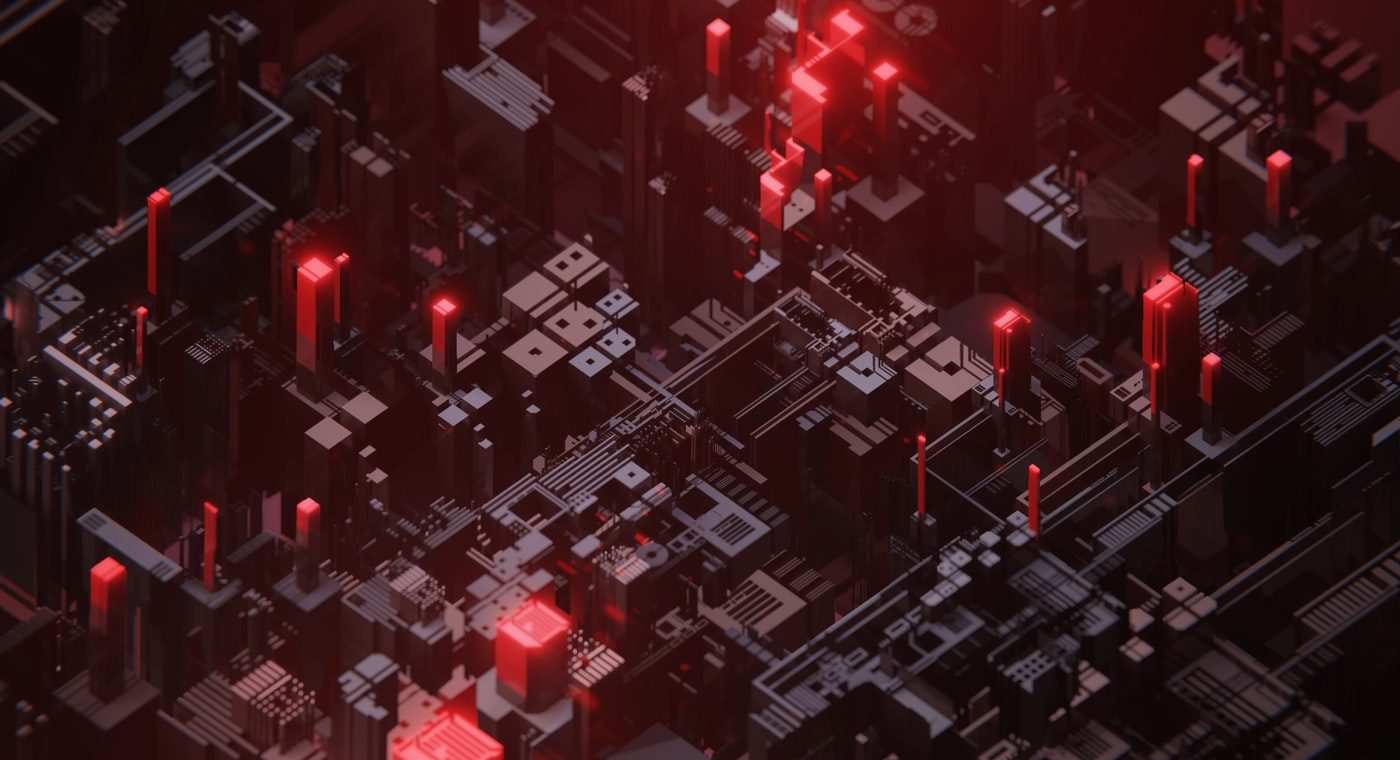 The disruption:
The global COVID-19 crisis has been a catalyst for disruption in all parts of the edtech space. Edtech providers suddenly found themselves as a key player in building and maintaining the global learning infrastructure. While teachers, students, and educational management in many senses had to reinvent the wheel, skeptics of digitalization in education saw that physical attendance wasn't a requirement for learning to take place. 
This disruption, along with COVID-19, is not gone, but rather entering a new phase. Instead of discussing the challenges and obstacles of online learning, we have started looking at what is possible beyond the horizon, when working in the framework of flexibility and the opportunity for a boost in quality learning.  
The immediate problem:
For edtech providers, this disruption has both been a blessing and a curse. In the midst of the crisis and the imminent shutdowns, we sought an opportunity to bring Danish EdTechs together on an open platform where educators, students, and parents can obtain access to solutions and services free of charge while schools were in lockdown. 
This meant two things for Danish edtech providers. 
First, it meant that revenue dropped instantly. But the lockdown of educational institutions also meant that edtech providers couldn't plan new meetings and get access to new customers, thereby hindering the opportunity for future revenue. So with empty calendars and a drop in income, the industry as a whole was hit hard. 
On the other hand this disruption created an impulse in Denmark to innovate and rethink how an edtech initiative can operate. It meant that edtech providers had a chance to get access to a lot of new end users (getting more feedback and testing their scalability). And it meant that teachers and students had an opportunity to pick and choose from a variety of free tools and services. This was an opportunity to think outside the box, with all the new available solutions and a way to try new approaches to teaching and learning. 
The survival strategy:
The coming years will be a test for both edtech providers, educational institutions and private companies grappling with tech. How can we find the strategic fit?  
Some institutions still need to acknowledge that the current crisis might not be a one-off, but rather a transition into a new normal. The future of education can't rely on the assumption that physical attendance will be the norm or standard. 
The hybrid-education space needs to be developed further not only as an emergency response but as an integrated part of traditional education. This means a focus on quality education and social aspects of didactical development as well as equity and access.  
For edtech providers, the opportunity and secret of success might lie in understanding and communicating with new customers and customer segments better. We see a rising demand from educators, students, and educational management for collaborations on the development of new technologies and a need for tailored solutions. The same is true when it comes to employee training and incorporating learning in the workplace. 
The future of edtech will without a doubt, bring more tailored solutions to the market. Solutions that enable teachers and students to differentiate on the fly and adapt to the pedagogical situations they find themselves in. This can entail picking fitting edtech for the day's topics and choosing technology that suits personal teaching style and underlying methodology. We will see more AI-driven edtech solutions that enable all learners to join a shared learning experience, regardless of limitations, background, or social skills. 
But all of this requires collaboration, understanding and co-development between all stakeholders in the edtech ecosystem. 
A strong Ecosystem: 
At EdTech Denmark we see a growing interest in collaboration between providers and public and private customers of EdTech. This is why we are creating the space to support and facilitate these cross-sector collaborations. We are doing this with engagement, high professional standards, and a shared focus on complex themes and accelerating trends in the horizon. To create solutions that benefit learners all around the world requires a strong ecosystem and EdTech Denmark wants to make Denmark a leading place for exactly that kind of innovation and collaboration. The future is now. Let's improve it together.
Who do we Turn to When Everything Seems Uncertain?