Tracey Burns
Strategic Advisor, National Center on Education and the Economy

Canada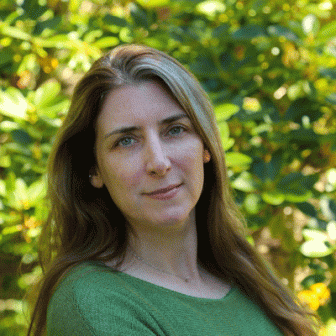 Tracey Burns is Strategic Advisor and Distinguished Research Fellow at the National Center on Education and the Economy in Washington, DC. She is seconded to this position from the OECD's Directorate for Education and Skills, where she was Chief of Research for the Centre for Educational Research and Innovation. She is additionally a Commissioner in the UNESCO Broadband Commission and was an expert for the UNESCO International Commission on the Future of Education.
Tracey has authored numerous articles, reports, books, and book chapters, most recently What Schools for the Future? Leadership for Uncertainty; Trends Shaping Education 2022; Back to the Future of Education: Four OECD Scenarios for Schooling; Education in the Digital Age: Happy and Healthy Children and Educating 21 st Century Children: Emotional Well-Being in the Digital Age.
Previous to her time at the OECD she conducted research on language acquisition in children and newborn infants and was an award-winning lecturer on child development. Tracey holds a B.A. from McGill University, Canada, and a PhD in experimental psychology from Northeastern University, United States.