This research explores elite sport development systems and aspects of educational attainment and opportunities for elite athletes in a variety of national sport development systems.
The countries analyzed for this project are the United States, the United Kingdom, Russia, Senegal, and Qatar. These were selected by the researchers because of the heterogeneous social-political contexts, the diverse histories in relation to sport and education, and the expectation of a variety of approaches toward elite athlete development and education attainment. The objective of this research is to compare and contrast the examined systems to ascertain best practices and approaches for elite athletes to gain a viable education experience and career development for life after formal competitive sport.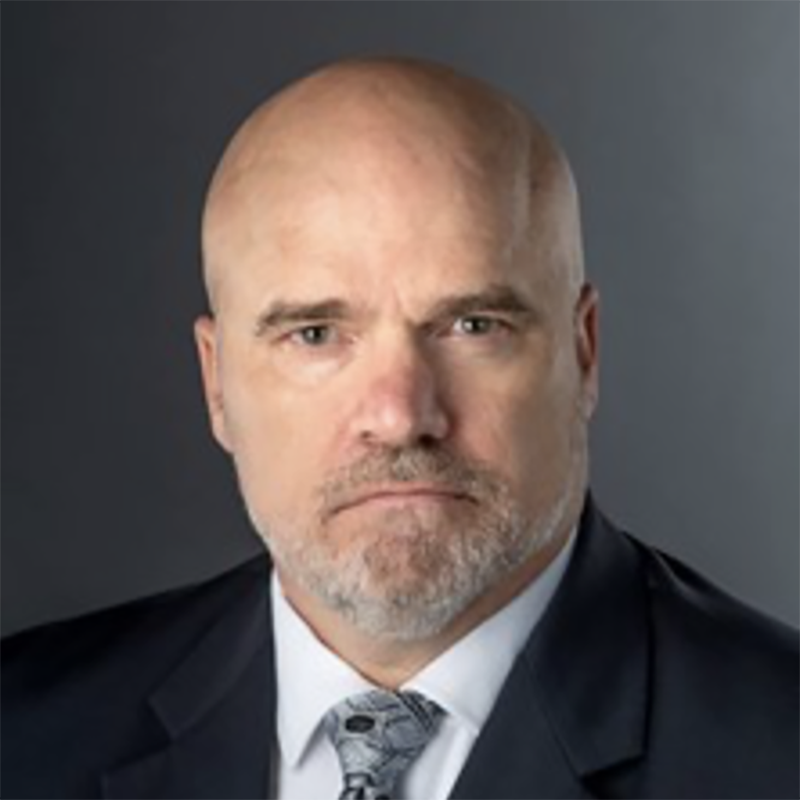 Associate Professor of Sports Business, OHIO University
Dr. B. David Ridpath, Ed.D, is an Associate Professor of Sports Business at Ohio University and previously worked in American intercollegiate athletics. An accomplished researcher, he has authored over 20 academic journal articles, 5 book chapters and two books. His latest book is titled Alternative Models of Sport Development in America.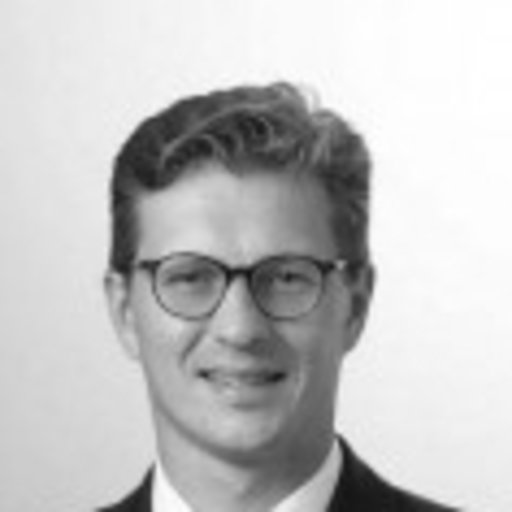 Peter Smolianov
Professor, Salem State University
Peter Smolianov, PhD, Professor at Salem State University, USA. Educated in Australia, USA and USSR. Provided business analysis and strategic planning as an internal and external consultant to corporations as well as governmental and
sporting organizations. Has over 100 publications, including books, book chapters and conference papers in 20 countries.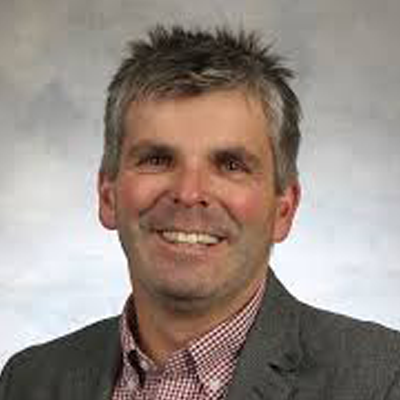 Assistant Professor of Sport Management, University of Colorado – Colorado Springs
Spencer Harris is an Assistant Professor of Sport Management at University of Colorado – Colorado Springs. He completed his PhD at Loughborough University in 2013. His background includes over 15 years' industry experience in community sports development. He has been working in academia researching sport policy and governance since 2008.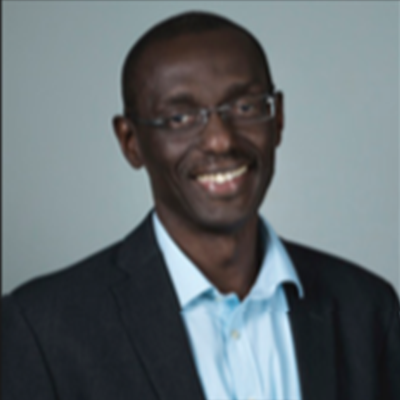 Gerard Akindes
Programme Specialist, Josoor Institute
Akindes earned a Masters in Sports Administration and PH.D. in Sports Media Studies at Ohio University where he taught Sport Management. He has co-edited a book and published several journal articles and book chapters, He has also co-created the Sports Africa conference series. At the Josoor Institute, he supports education programs and coordinates research projects.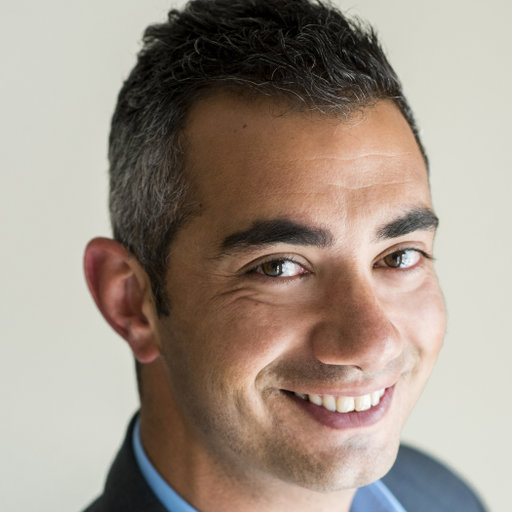 Assistant Professor in Sport Management, Qatar University
Dr. Wadih Ishac works at Qatar University as an Assistant Professor in Sport Management. His research focuses on the social and political impacts of Mega sport events and foreign investment in sport industry. He earned his MBA in Marketing and Management of Sport at the University of ISC Paris, and his PhD in Sport Management from University of Burgundy Dijon, France.
Global Sport Development Systems and Access to Education