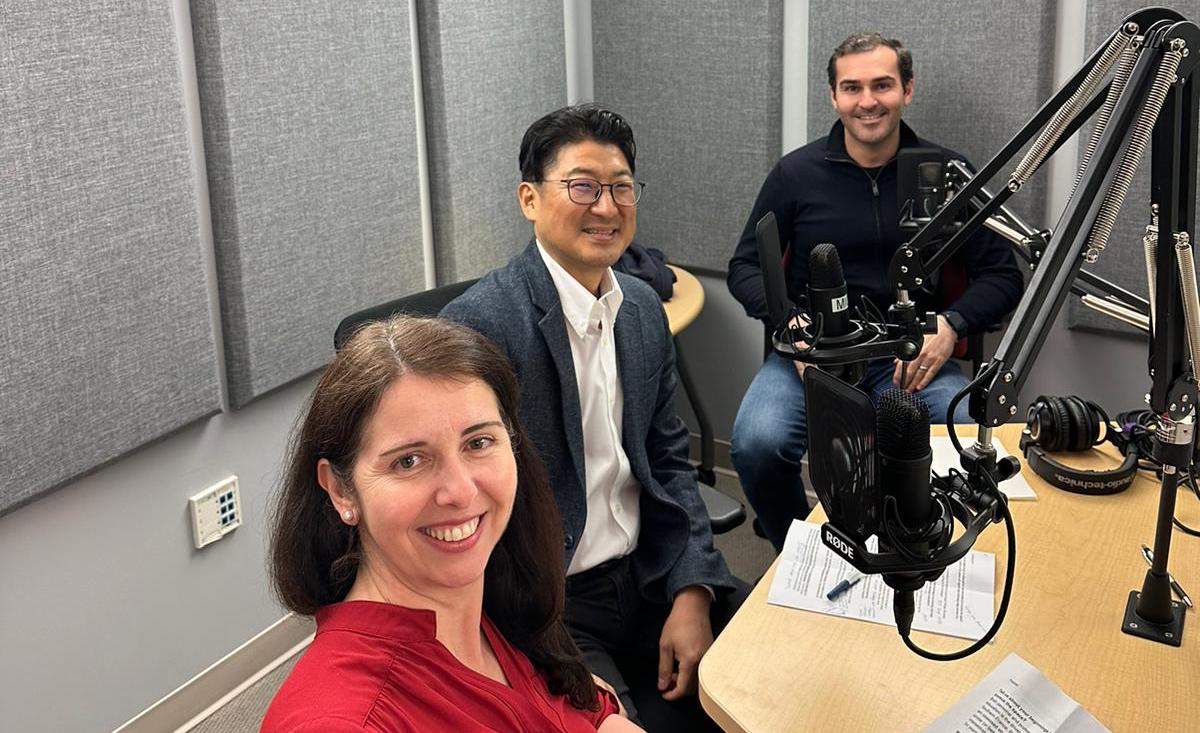 Share this episode
Listen on your favorite podcast app.
You've undoubtedly heard of ChatGPT, the AI tool that's captured the attention of everyone from students and teachers to policymakers and governments. But the reality is that the pace of AI's evolution is already lightyears ahead of our ability to respond.
Recent updates to Open AI's tool has enabled it to edit videos, write research papers, create a webpage from a rough sketch drawn on a napkin, and even serve as your very own virtual assistant for just about anything. The speed of its advancement has even made Open AI's founder, Sam Altman, a bit apprehensive about the ways it will change the world.
Given the many implications of this powerful tool, we would be naive to think that we could tackle this multifacted issue in just one episode. So this time, we'll focus on the essentials: what do we know about AI so far and how should education respond?
Recently, WISE Director Elyas Felfoul took a trip to Stanford University. He was surprised to find that during a breakfast meeting, countless key stakeholders working in the heart of innovation were all caught off guard by this new technology.
To gain more insights, Elyas sat down with Isabelle Hau and Paul Kim of Stanford to discuss the potential benefits and drawbacks of edtech, AI, and the role of technology in promoting innovation in education.
Isabelle, Executive Director of the Stanford Accelerator for Learning, brings extensive experience in edtech to the conversation. And as a long time tech enthusiast, Paul, Associate Dean & CTO of Stanford, has dedicated much of his research to using tech to improve education and provides a unique perspective on the challenges and opportunities of integrating technology in education settings.
Join Elyas, Isabelle, and Paul in this conversation to learn more about this new frontier of Artificial Intelligence.

——

Relevant links:
MIT report on ChatGPT and writing: bit.ly/3HFYGy2
Isabelle Hau: www.isabellehau.com
Paul Kim: bit.ly/3LxVXaX
Conversation Transcript:
Coming Soon!