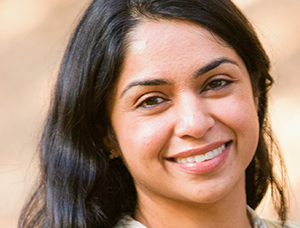 Share this episode
"The one silver lining that has come out of the COVID19 pandemic in education is that there's now a shift in truly considering the whole child."
Aparna Ramanathan of AskMyClass joins WISE Words to discuss how schools can adapt to remote learning.
As students continue learning from a distance, we must consider if too much screen time is conducive to learning? Aparna took AskMyClass an audio path for learning, by introducing a voice system to the classroom so that children are screen and hands-free to collaborate with each other. Now, they're looking to adapt the platform for the home with AskMyKid.
In this episode, Stavros Yiannouka, CEO of WISE and host of WISE Words talks to Aparna about the many ways schools have been adapting to the crisis, the potential of audio tools for the classroom, and keeping kids active and learning from home.