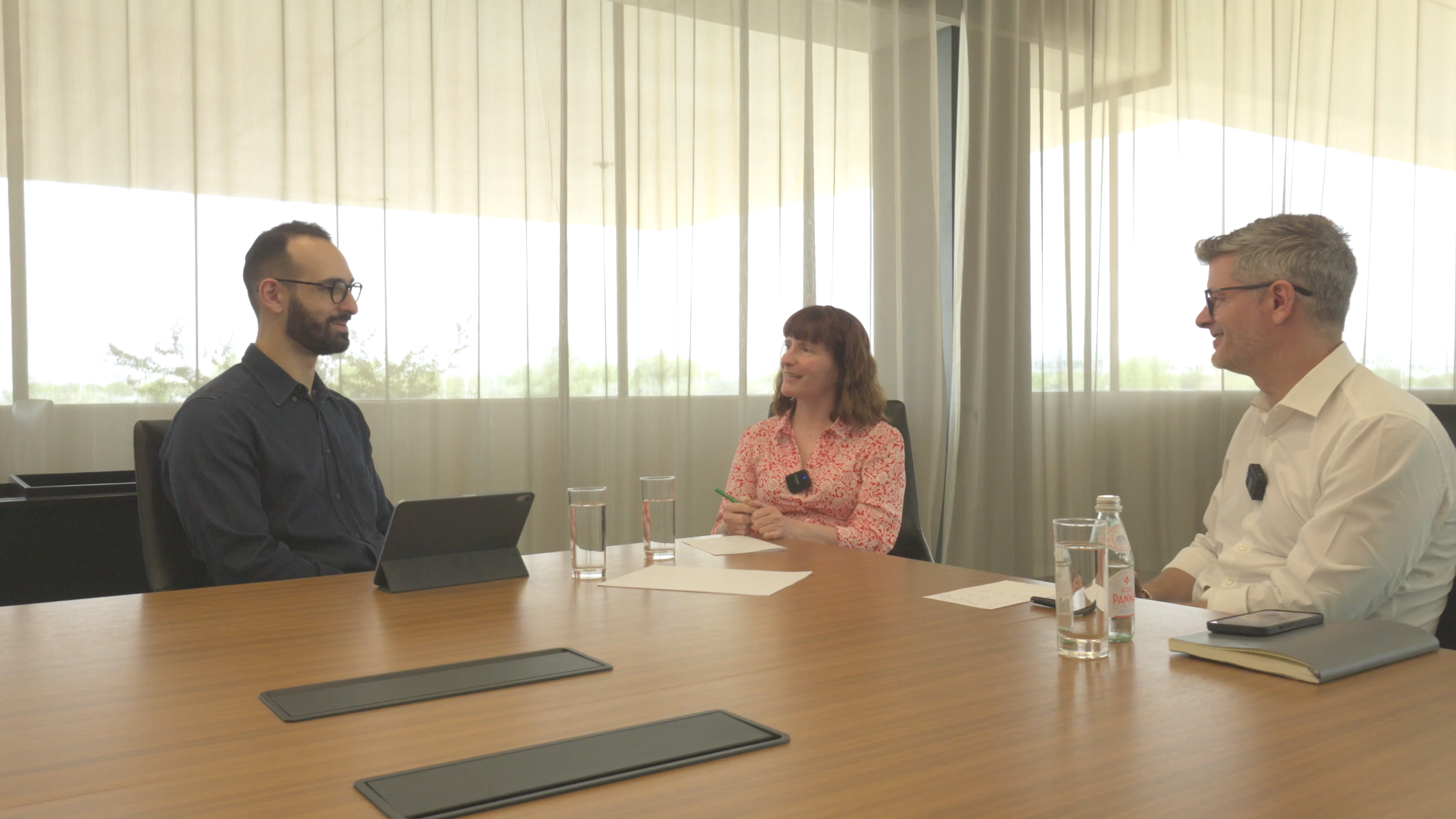 Share this episode
Listen on your favorite podcast app.
In this episode of WISE On Air, we delve into the world of learning ecosystems and explore how they can revolutionize education in the 21st century. As our formal education sector lags behind the rapid advancements of the digital age, we need to reinvent our approach to learning and knowledge. Education is no longer solely about delivering content; it's about learning how to learn, question, and interpret information in a critical manner.
Our guests, Rosie Clayton and Sebastien Turbot, bring their expertise to the table. Rosie is an education specialist and Co-Founder of the Weaving Lab, which focuses on developing global expertise in learning ecosystems. With her extensive research experience at WISE, she expands our understanding of the field. Sebastien, now working with Earthna as the Director of Content and External Affairs, has a long history with WISE and recently led the publication on designing learning ecosystems, serving as a playbook for those interested in advancing the concept.
Together, we explore the concept of learning ecosystems and their potential to transform education. We discuss the various definitions and mappings of these ecosystems, the trends and best practices that have emerged, and how we can bring together stakeholders to solve education challenges on a larger scale. We also delve into the importance of community engagement and the role it plays in fostering lifelong learning.
Join us as we uncover the exciting potential of learning ecosystems and discover how we can all get involved as stakeholders, regardless of our backgrounds. Tune in to gain insights and inspiration for advancing education in the digital age.
——

Relevant links:
Read the WISE Learning Ecosystems Playbook: www.wise-qatar.org/playbook-design…ing-ecosystems/
Earthna: www.earthna.qa/
The Weaving Lab: weavinglab.org/