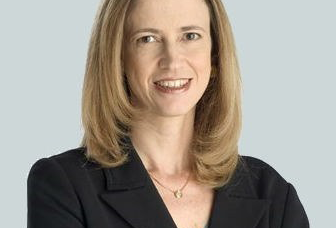 Share this episode
Claudia Costin is the founder and director of the Center for Excellence and Innovation in Education Policies (FGV CEIPE), a think and do tank within Getulio Vargas Foundation (FGV), a leading private University in Brazil, where she is a professor. Claudia was until 2018 a visiting Professor at the Harvard School of Education.
Brazil is the most populous country and the largest economy in Latin America. It is home to over 650 million people, about a third of whom live in just one country. The region is currently where some of the world's most intractable challenges confronting the world are present in their most acute forms. For example, according to the United Nations Economic Commission for Latin America & the Caribbean, the region is the most unequal part of the world, notwithstanding positive economic growth.
Claudia Costin joins us to help navigate through recent developments in Brazil and the broader Latin American region, and to discuss post-pandemic priorities for the future of education in the region.
Relevant links:
Follow Claudia: bit.ly/2RO0IW5

Learn more about Claudia: bit.ly/3vrO2CV