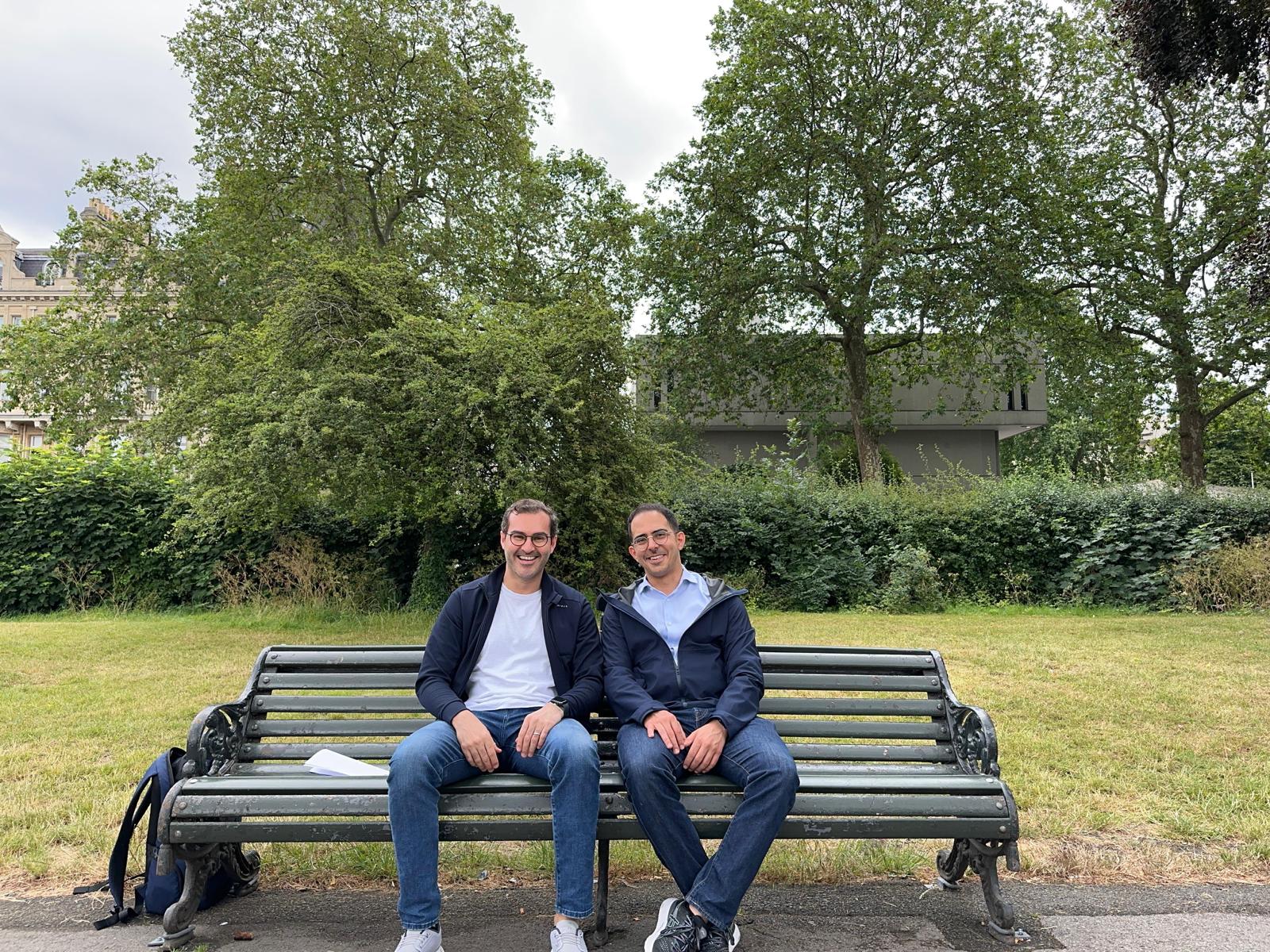 Share this episode
In this episode, we talk about a region that is often overlooked in the global edtech landscape: the Middle East and North Africa, or MENA.
Subscribe to WISE On Air on your favorite podcast app
MENA is home to more than 400 million people, with a young and tech-savvy population, a growing demand for quality education, and a huge potential for digital transformation. But despite these favorable conditions, MENA's edtech sector has been lagging behind other regions in terms of investment, innovation, and adoption. Why is that? And what are the opportunities and challenges for edtech entrepreneurs and investors in this region?
To answer these questions, we speak to Nafez Dakkak, managing partner of BLDR ventures. Nafez has had extensive experience studying, analyzing, and working in MENA's education sector, helping spearhead Edraak, an online learning platform that serves millions of learners across the Arab world. He has also served as a senior advisor at the Queen Rania Foundation for more than 6 years.
Tune in to hear Host and WISE Director, Elyas Felfoul take Nafez for a deep dive into the world of edtech and its implications for the region.