It's needless to say how abundant and preferable eLearning opportunities have become over the past years. Progressive modern companies choose eLearning for their employees and are not afraid to look outside for it. However, not every business can effectively decide if eLearning development should be handled within or outside the company.
Today we will look into this question and see if we can pinpoint the pros and cons of external eLearning development. Keep reading to learn about the main points that support and oppose outsourcing eLearning development.
5 Benefits of Outsourcing eLearning Development
It's always nice having one less thing to worry about, so many companies are eager to leave eLearning development to outside specialists. The points we provide below will help you determine if you are comfortable with someone else taking on this task. We present 5 pros you should note if you consider outsourcing your eLearning:
1. Efficient use of your time and energy
Since the early days of humanity, we realized that when a person tries to complete all the tasks individually it takes them a while, and they have a much smaller chance of mastering them all. Therefore, people started taking on a specific trade, which allowed them to narrow the scope of their activities and become more skillful in a specific area. Similarly, it is often wiser to delegate a certain complex task to someone who is better equipped to perform it well.
2. Save money
eLearning development is a complicated process that requires meticulous setup and substantial financial input. Unless you have a few experienced specialists who can handle such an undertaking within your company, guide and supervise the process, make executive decisions, determine which resources, tools, and programs you shall require, reaching out to a professional who already has all the knowledge and resources you need will likely let you use your money more efficiently. 
3. Avoid unnecessary staffing
Many companies are determined to conduct eLearning development within the company, so they start a hiring process and add multiple new employees to their team. Although new blood is always good, this can multiply your costs for eLearning without guaranteeing satisfactory results. Hiring new employees will help you set more minds to the task, but unless your novices have prior experience in eLearning development, additional staffing is not the right call.
4. Streamline the process
As we mentioned before, properly handling eLearning development is quite a challenge. However, if you hire a dedicated company that may help you out, they will likely be uniquely capable of making the process as straightforward as possible. Since specialized services do eLearning development for a living, they are well aware of any hidden dangers or possible mishaps before you even encounter them.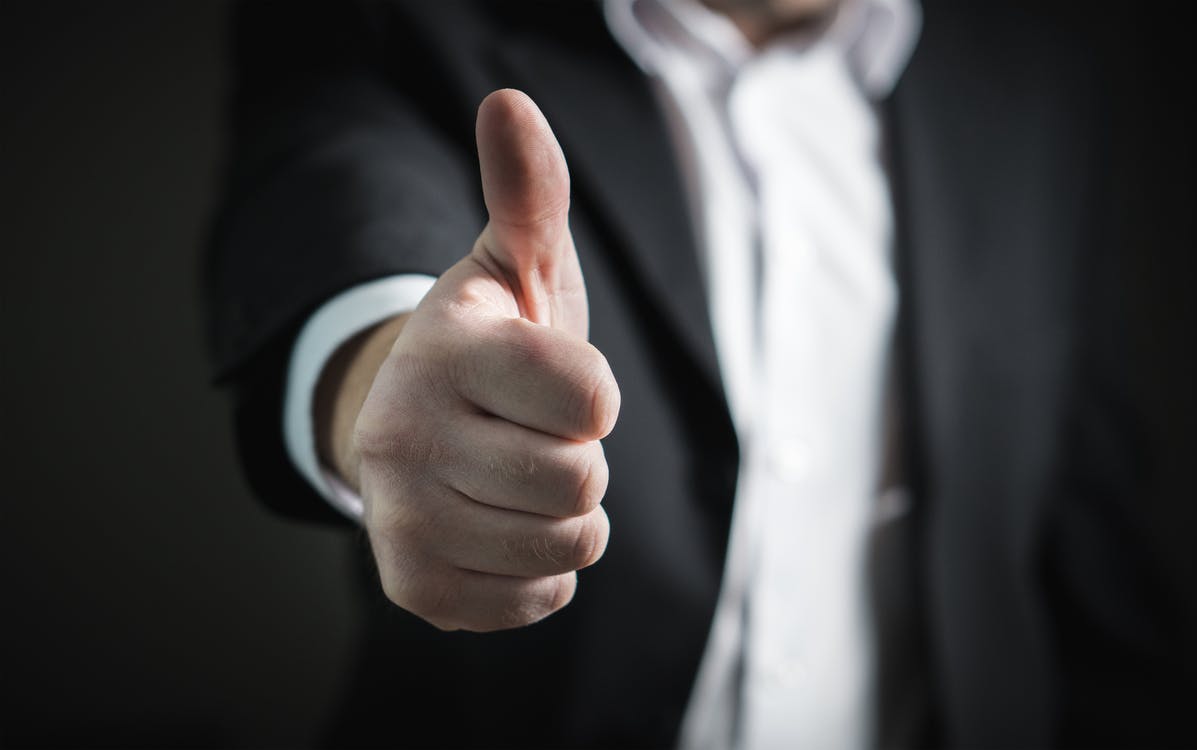 5. Get swift results
Producing eLearning on your own is a lengthy process since it's likely your first time doing it. Don't expect to become an eLearning expert right away – you will be spending some time on research, planning, troubleshooting, etc. before you'll get on track. Yet, if you'll get professional help, utilize outside research and expertise, you can be certain that you will get a much faster result.
5 Disadvantages of Outsourcing eLearning Development
You may have already decided in favor of external eLearning, but we urge you to consider the possible drawbacks that may follow such a choice. Here are 5 cons of outsourcing eLearning you may not have considered yet:
1. May cause distress and misunderstanding
Every step of communication between the company and an outside development team can bring new challenges to the former. Your company is likely used to operating in a certain way, and adding an external component may disrupt some of your established processes. Interaction with the developer, your input, instructions, and directions must be delivered timely and clearly to avoid misunderstandings, confusion, or even mistakes.
2. You are not insured against delays
When a process is handled internally, a company can closely monitor its execution, so it's usually able to keep it on track. However, when you outsource a task, the external team is outside your reach, so a project's timeline can fluctuate more significantly. When you're not able to keep a keen eye on the process, you should expect to see some delays or rescheduling along the way.
3. Risk of getting poor quality service
It's much easier to trust your long-standing team members in taking over eLearning development than putting your faith in an unfamiliar team. A company is sure of its employees' trustworthiness but may have concerns over outside developers. While there are numerous professionals you can trust, nobody's protected from unconscionable vendors.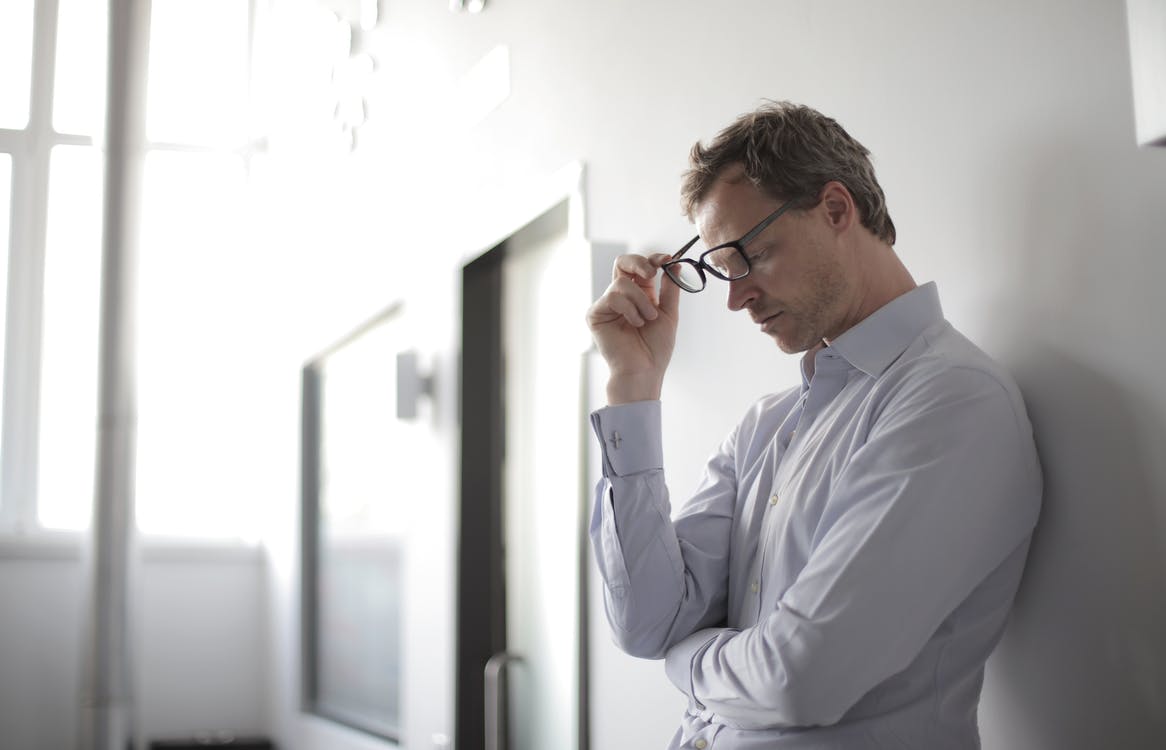 4. Giving over control
It's not always a rational decision, but some companies often find it hard to trust external developers. Some company officials find the idea that they will not be able to closely supervise a process unacceptably. Yet, handing over control in certain areas is often necessary for companies who wish to progress and expand.
5. Putting your data at risk of disclosure
Concerns about data safety are often present even within a company, so you can imagine how those concerns may skyrocket when an external specialist gets involved. If your company deals with sensitive data that may be exposed to external eLearning specialists, it is better to choose a trustworthy vendor who will handle said data carefully. Those companies that fear data disclosure usually choose to tap into internal resources for eLearning development.
Making an Informed Decision
Setting up proper eLearning is a crucial step in ensuring a company's future. Hopefully, now that you learned more about different aspects of eLearning development you will be capable of confidently choosing between doing in-house eLearning and outsourcing it. After all, it's an important decision that cannot be addressed carelessly. Review the pros and cons of outsourcing eLearning development we outlined in this article and decide if you wish to handle it on your own or get it done by professionals – it's entirely up to you!
Learning Ecosystems: A Powerful Means to Supporting Learners in Underserved Communities