EdTech, or educational technology, refers to the use of technology to enhance and support learning. EdTech testbeds are essentially environments where new EdTech tools and approaches can be developed and tested in a controlled setting. These testbeds allow educators and researchers to experiment with different technologies and pedagogical approaches to determine their effectiveness in supporting learning.
As EdTech continues to evolve, it is likely that we will see even more advances in the development and use of testbeds to support the creation of effective and engaging learning experiences.
In 2020, the WISE Edtech team decided to launch Qatar's first edtech testbed as a pilot in Education City, Doha.
In the 2021-2022 academic year, WISE ran its first full cycle of the testbed in an effort to accelerate innovation through edtech within this learning ecosystem based on findings from the testbed pilot. 
This report, Qatar's Edtech Testbed: Building Collaborative Partnerships for Innovative Teaching and Learning Outcomes, delves into the journey and key milestones of the first full cycle of Education City's first testbed. 
With this report, WISE hopes to increase local practitioners' understanding of edtech use, and how it could be leveraged to overcome persistent problems of practice in the classroom.
Developing a community of edtech specialists within Qatar and Qatar Foundation schools also presented a new opportunity to create a sustainable community of practice that could support innovative approaches to learning and capture improved practices.
The full report which outlines key recommendations and insights from the project is available to download in both English and Arabic which can be accessed in the submission form on this page.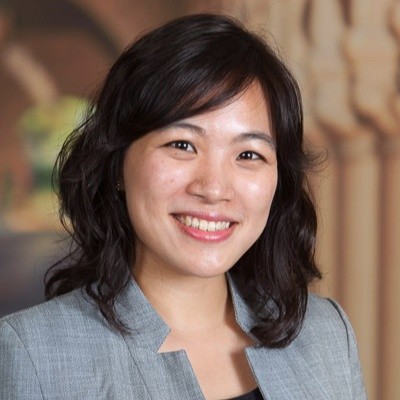 Seungah S. Lee
Educator/Researcher, Education Policy
Seungah is a visiting senior lecturer at New York University Abu Dhabi, and a research fellow at WISE. Her research broadly explores how nation-states, especially Arab Gulf states, negotiate changing demands of a globalized world and adapt global models around youth development, education, entrepreneurship, and innovation to their respective local contexts. She holds a Ph.D. in International Comparative Education and Organizational Studies from Stanford University. 
Victoria Basma
Policy Development Officer, WISE
Victoria Basma is a former education consultant and teacher; she holds a degree in Social Policy and Development from the London School of Economics. Currently, as policy development officer at WISE, Victoria is responsible for managing the edtech track, including working with entrepreneurs to create a positive impact in education.
Six Procurement and Retention Lessons for EdTech Companies