Sub-Saharan Africa (SSA) is a very promising region with strong economic potential and millions of young men and women who can make remarkable contributions to the economies of their countries if provided with quality education. Since the beginning of the 21st century, the Millennium Development Goals (MDGs) and the Education for All (EFA) movement have brought about significant improvements in primary education across Africa and have increased the number of children who complete schooling at the primary level. This, together with the increasing labor market need for educated and skilled individuals in both the formal and informal sectors, led to a strong demand for quality secondary education.
This report serves as background paper for a comprehensive report led by the MasterCard Foundation. The research complements recent WISE research in other non-western regions where increasing scrutiny on relevance and purpose drives the conversation and the action among education leaders.
Ahmed Baghdady
Manager, Research and Content Development, WISE
Ahmed Baghdady is an education and research leadership professional with over twenty-five years' experience. He is currently Research Manager at the World Innovation Summit for Education (WISE), an initiative of Qatar Foundation and adjunct faculty member at the Doha Institute for Graduate Studies. Ahmed has previously held research and program leadership positions in the RAND Corporation, the Institute of International Education (IIE), and AMIDEAST, and has taught at higher education institutions including the American University in Cairo. Ahmed has Master's and Doctor of Education degrees in Educational Leadership from the University of Leicester in the UK. His research focuses on educational leadership and governance and the internationalization of higher education.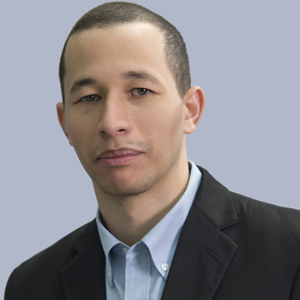 Omar Zaki
Senior Research Associate, WISE
Omar is a Senior Research Associate at the World Innovation Summit for Education (WISE), where he supports the activities and programs of the WISE research team. Upon completing his Masters, Omar interned in the United Nations Economic Commission for Africa (UNECA) in Addis Ababa, where he worked in the Governance and Public Sector Management section of the Macroeconomic Policy Division. Omar assisted the Chief of Section in conducting research and contributing findings to the Commission's flagship African Governance Report IV (2016), the Illicit Financial Flows on Domestic Resource Mobilization Report, in addition to writing a subsection regarding best practices on public procurement reforms for the background study, Corruption in Public Procurement: The case of infrastructure in Africa (published in 2017). 
EAA Provides Home Learning Support for Parents and Guardians