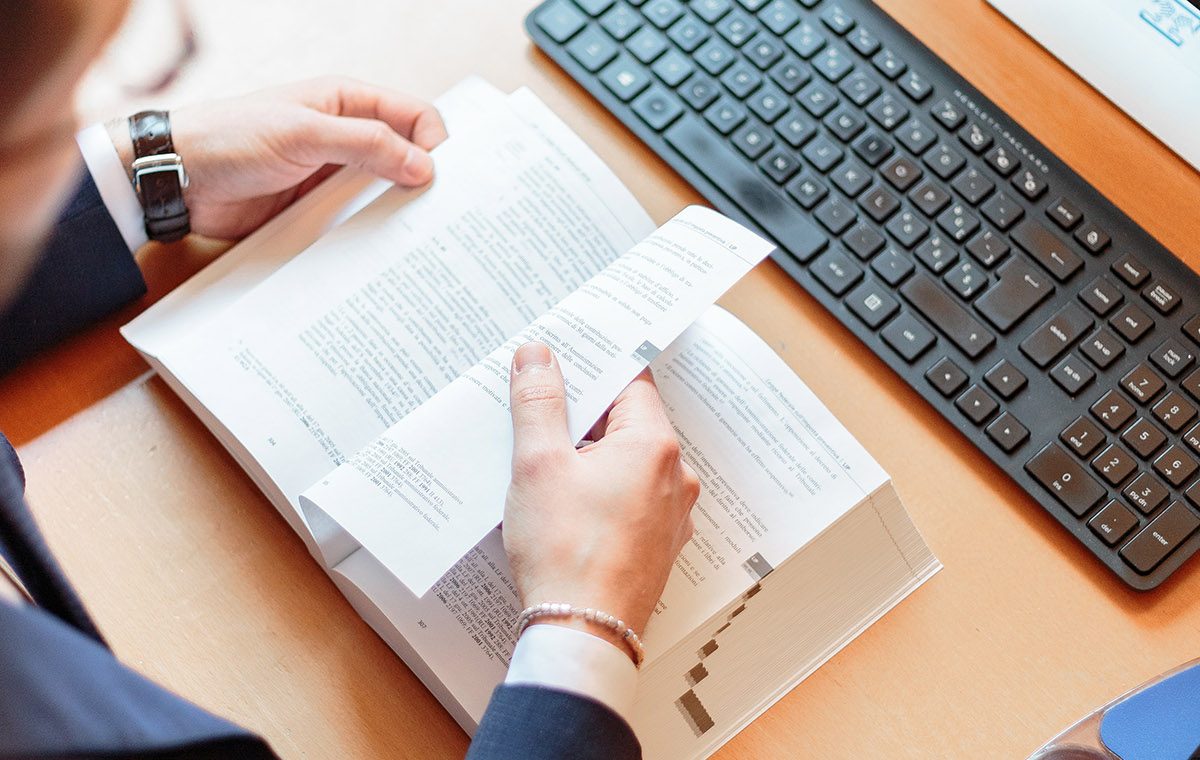 The New Role of the Teacher
More than 25 years ago, I left my career as a hematologist to enter the exciting world of education. In those 25 years, much of the way we communicate and learn has changed due to the vast amounts of information available at our fingertips. But we have also realized that people need more than just knowledge to function in the society of the future.
Interestingly, many of our schools and methods are still far behind in comparison to the amount of information that is so easily obtained. Our education is designed like a stagecoach and we have connected a jet engine to it. We need to bridge that divide so both can work effectively. Therefore, we need to create the right learning environments and use the right technologies to personalize learning fully. We find our education systems unable to cope, let alone make the most of the opportunity these resources give to our students.
There has been much talk of how technology, and particularly AI technology, can help students learn better.
Often the focus is on creating programs and systems that teach students. Yet, these AI-led programs often lack the empathy, humanity, and collaboration opportunities students desire when learning.
But where are the humanity, collaboration, and empathy? Can machines do a better job?
I believe that if we take a step back, we will find that the real progress in the use of AI for teaching will help teachers become the main activators of learning and the human connection that facilitates optimized and personalized education.
Bridging the Gap
Tech is only one part of the new learning experience. Primarily we use tech to collect and distribute data. We collect test scores and details on every subject and lesson we could ever hope or intend to give.
The AI is a new layer on the tech engine that holds all this unprocessed information. In order to make the most of it, we need to use AI as a bridge that takes massive amounts of data and helps us make sense of it.
Imagine a teacher who wants to build the best examples of a student's school project. They are looking for something that will connect with the student's previous work and extend upon it.
With the wealth of internet information, this task would take ages to actually create. Combine that with evaluating individual student's likes and dislikes, gaining input from multiple sources, including teachers and parents, remembering past performance, etc. Then multiply that by 20 students in the class or 2,000 students in a school. It is easy to see how personalized learning can get out of hand and become impossible.
Teachers stand to gain a substantial upper hand as technology begins to make these tasks more manageable. In general, using AI to gather data from multiple streams and then tailoring lesson plans, group assignments, differentiation of lessons and personalization will help teachers to have the time and insight to focus on engaging with students, which gives real purpose to learning.
Students still need encouragement and human interaction to be part of what is still a human world. More importantly, teachers are a key element in the learning of non-cognitive skills such as grit and perseverance that lead to lifelong learning.
For example, students need to learn not only how to DO math, but to learn how to LEARN math as well. They need to learn how to work collaboratively, develop leadership skills, become risk-takers. No machine is yet able to help us with these things. This is why I strongly believe in using tech for automation and augmentation of the routine work that allows teachers to focus on developing these lifelong and social skills.
Developing the teacher
The final key to using AI is in the development of the teachers themselves. If we use AI to understand and guide them to be better teachers, we can create a cycle that keeps on improving everyone's results. This aggregation of knowledge can be shared, providing best practices and learnings that can be used between teachers, administrators, parents, and entire schools so whole societies may one day benefit from the learnings of everyone within a teaching system.
If we want technology to truly benefit the learning process, we must design it to work for a new way of learning in partnership with teachers and students. This way of learning cannot use AI or any other technology to be a replacement for human contact.
When we use tech to help us make decisions on massive sets of data and to dig out the best opportunities for students to learn based on their own individual needs, AI will help our learning systems teach the skills our students will need to be the best global citizens of tomorrow.
The Effects of War and Migration on Cultural Identity