The purpose of this study was to explore secondary education transition failure and dropout in the context of the UN Sustainable Development Goals on access to quality education. Two case studies were conducted for Uganda and Bangladesh using representative sample surveys and qualitative exploration. Country specific socioeconomic context and education system initiatives were considered in explaining the findings. Influencing factors included poverty, parental education, early marriage, social insecurity, scarcity of youth employment, as well as low quality education. The report provides recommendations for system improvements.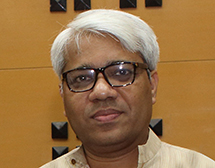 Mr. Samir Ranjan Nath
Program head, Educational Research Unit, BRAC, Bangladesh
Samir Ranjan Nath's research interests include access and equity in school education, student learning process and achievement and educational and social factors underlying schooling. His numerous publications include books, book chapters and journal articles. He studied Statistics at Jahangirnagar University and Educational Research Methodology at the University of Oxford.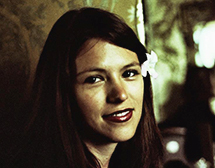 Ms Denise Ferris
Senior research fellow, Research and Evaluation Unit, BRAC, Uganda
Denise Ferris has a particular interest in the field of social epidemiology, specifically the contribution of secondary education to primary health, health literacy, and reproductive health of adolescents in Africa. She completed a Bachelor of Health Sciences at the University of Calgary, and a master's at Athabasca University.
Mr. Mohammed Mahbubul Kabir
Thematic head for education, IERC, BRAC, Uganda
Mohammed Mahbubul Kabir's research interests include non-formal education, technical and vocational education, apprenticeship, and play-based early learning. He completed his bachelor's degree (Hons.) at University of Dhaka. He completed a master's degree in Sociology at University of Dhaka, and a second master's in Indigenous Studies from University of Tromso.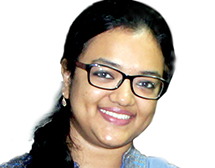 Ms Tanjeeba Chowdhury
Staff researcher, Educational Research Unit, BRAC, Bangladesh
Tanjeeba Chowdhury is interested in researching marginalization in education and student learning. She completed a bachelor's degree and a master's degree in Education at the University of Dhaka.
Mr. Anwar Hossain
Research associate, Educational Research Unit, BRAC, Bangladesh
Anwar Hossain's specialization includes large-scale surveys and data analysis on equity in access and quality of education. He received a Bachelor of Arts from the University of Dhaka and Master of Social Science from Asian University.
Putting Education at the Heart of Global Development