Anshul Arora
Co-Founder, Edvance Group

India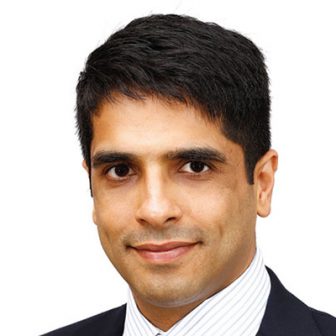 Anshul Arora is an entrepreneur, investor and advisor focused on identifying and spreading global best practices in education. He is currently building an education collective bringing together thought leaders and institutions to channel resources for maximum impact.
In 2008, Anshul Co-Founded Edvance Pre-Schools (EDPS) which today runs early education centres across major cities in India. Anshul currently serves on the EDPS Board overseeing strategy, investments, and curriculum and professional development.
Prior to Edvance, Anshul was a business consultant with McKinsey & Company where he worked on corporate, startup and development projects across Asia, Europe and the United States. He was also involved in the creation of the McKinsey Leadership Institute.