Ashwin Assomull
Managing Director, L.E.K. Consulting

United Kingdom, Singapore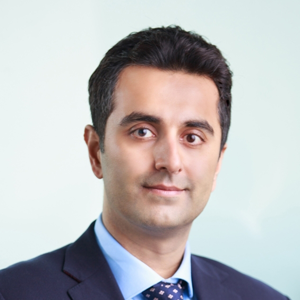 Ashwin Assomull is Managing Director and a founding member of the Global Education Practice at L.E.K. Consulting. He advises CEOs of top education companies and investors on market-entry and pricing strategies, diligence, and full potential assessments. Ashwin has worked extensively with leading investors, government bodies and foundations, operators, and regulators all across the globe. 
 
He is a frequently invited speaker at industry-leading conferences such as World Innovation Summit in Education (WISE), IFC Private Education Conference, Education Investment MENA, EdEx Qatar, IPSEF, and Abu Dhabi Ideas Weekend. He has been quoted in various publications, such as Financial Times, Education Investor Global, Gulf News, Saudi Gazette, and Khaleej Times. 
 
Ashwin joined L.E.K. in 2018 and was previously a Managing Director at the Education Centre of Excellence at EY- Parthenon. Ashwin holds a Bachelor of Science from London School of Economics and an MBA from London Business School.