Bahauddin Baha
Medicine Student

Afghanistan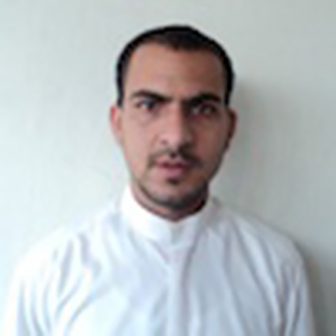 Bahauddin was a toddler in the refugee camps of Peshawar when his parents fled Afghanistan after the Russian invasion. While he was growing up, his parents told him the only way he could help his country was through becoming a doctor. As a refugee who has experienced many ups and downs in life, Bahauddin was very committed to pursuing his education and was top of the class 12 times in elementary, middle and high school.
One of his many achievements has been to publish his research in a book by Dr. Christian Tripodi, published by King's College, London. In 2007, Bahauddin graduated from high school and after two years of trying he was still unable to enroll in a public medical university. He did not give up and started learning medicine at a private medical institute. Studying medicine is challenging all around the world, but for Bahauddin it was even more so, because he had to work at the same time to pay his university fees. 
Currently Bahauddin is a third-year medical student and class representative, working with family healthcare USA and striving to become a medical doctor.