Prof. Bingqi Xiong
Vice President of 21st Century Education Research Center

China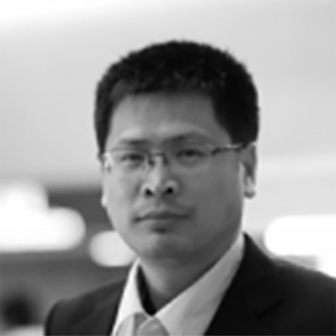 Professor Xiong is the Vice President of China University Newspaper Association and President of Shanghai University Newspaper Research Society.
He was named Education Commentator of the Year in 2009 by China Education Television and www.qq.com. Recognized as one of the 10 most outstanding contributors to China's educational reform, he was also named Education Commentator of the Year in 2011 by NetEase, a leading China-based Internet technology company. He has been a columnist for a variety of newspapers in China, such as The Beijing News, Beijing Youth Daily, Oriental Morning Post, Southern Metropolis Daily and Modern Education News, etc.
He has published more than 20 books, including: 100 China Education Press Diagnostic Reports, Into the University: Students Learning Life Career Guidance,Confusion Out of An Era of Education, System The Wall: High-End Visit to the University Issues.