Christina Bwana
Chief Product Officer, Ubongo
Tanzania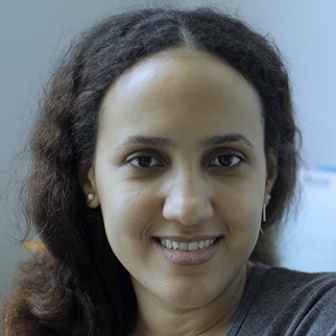 Christina is a global citizen with a passion for people and a passion for the positive development of all communities and demographics globally. Not being able to imagine living a life without contributing to the welfare and development of others (and becoming a better person in the process), she has worked with campaigns on social issues ranging from anti-bullying and child trafficking, to anti-poaching. She holds a B.A Psychology and Criminology, M.A in Cognitive Visualizations and an M.Sc. in Educational Ergonomics.
Christina is now Chief Product Officer at Ubongo, responsible for the research and development of edutainment content and products that aim to help the children across Africa find the fun in learning through songs and stories capturing a diverse range of social themes and curriculum topics. As General Manager of Ubongo Tanzania, she is also responsible for leading the company in vision, strategy and scalable solutions, working alongside a great team of people passionate to see positive changes in a child's educational experience, sense of shared humanity and character strengths.
In her lifetime, she has found that her favorite thing to do is learn and grow with people of all cultures and experiences.