Daniel Quintero
Mayor, City of Medellín

Colombia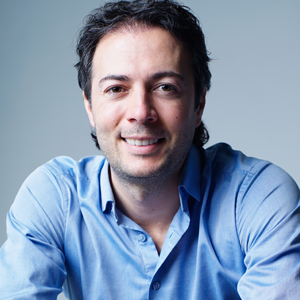 Daniel Quintero Calle was born in Medellin, Colombia, and he is the current Mayor of Medellín – Antioquia, for the period 2020 – 2023. He reached the mayoralty with his independent citizen movement, obtaining the largest numbers of votes in the history of the Antioquia capital, with more than 303 thousand votes.
Quintero is an electronic engineer from the Universidad de Antioquia and finance specialist from the Universidad de Los Andes. He has an MBA from Boston University and studies in Public Finance Administration at Harvard University. He is an experienced and innovative entrepreneur, and a recognized activist for peace in Colombia.
Quintero has more than 10 years of experience as a software developer within the IT sector. He founded Intrasoft S.A. Colombia, a software development company. He was CEO of iNNpulsa Colombia, the government agency for the support of productivity, entrepreneurship and innovation (2015-2016). Quintero was Vice Minister of Technology and Innovation Systems, and Vice Minister of Digital Economy of the Ministry of Information Technology and Communications of Colombia.