Emma Donnelly
General Director, DFID Middle East & North Africa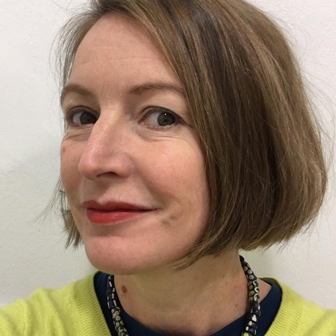 Emma is a Deputy Director in the Department for International Development's Middle East and North Africa Division (MENAD). She is responsible for MENAD's regional policy and programmes in the Gulf Cooperation Council, Occupied Palestinian Territories and North Africa.
She has previously held positions as Head of DFID Zambia, Head of DFID Yemen, Acting Deputy Director for Asia, Private Secretary to the Permanent Secretary and Deputy Head of DFID Nigeria.
Emma joined DFID in 2000 and has also worked for the World Bank in Nigeria and HM Treasury.