HH Sheikha Intisar AlSabah
Founder and CEO, Bareec

Kuweit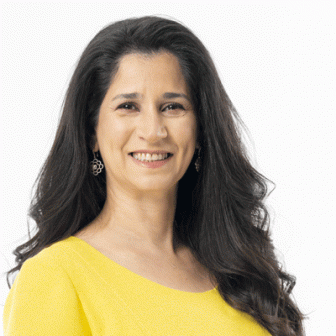 Peace ruling supreme in the Arab world is HH Sheikha Intisar AlSabah's life vision. From her native Kuwait, this vision is a light that guides her work.
HH Sheikha Intisar can be seen in refugee camps across MENA, offering solace to Arab women suffering from war trauma. Currently, she serves as a member of the International Peace Institute's Women, Peace and Leadership Council, a member of the Board of Governors of the Pearl Initiative, a member of the World Humanitarian Forum's Leadership Council, a Co-Chair of The Global Diwan, a member of the Board of Trustees of the Public Authority for Youth's Volunteer Academy, a member of the Board of Trustees of the Lebanese American University, and an elected member of the Executive Committee of the Bayt Abdullah Children's Hospice and the Kuwait Association for the Care of Children in Hospital.
HH Sheikha Intisar has produced four award-winning films and art publications that honour Kuwait ("The Alchemy of Wisdom" and "Kuwait In 400 Years") and the triumphs of Arab and all the women of the world ("Women in War" and "Circle of Love").
In all women, HH Sheikha Intisar strives to ingrain resilience, self- love, and inner Peace.