Jeffrey Selingo
Author and Columnist

United States of America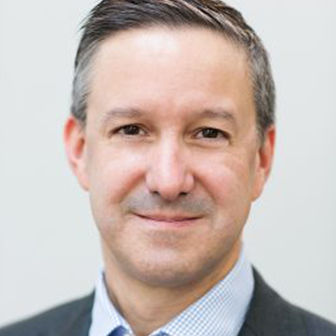 Jeffrey Selingo, an author and columnist, has spent his journalism career covering colleges and universities worldwide.
His book, College (Un)Bound: The Future of Higher Education and What It Means for Students, explores the college of tomorrow– how families will pay, what campuses will look like, how students will learn, and what skills will lead to success in the 21st Century economy.
A contributing editor to The Chronicle of Higher Education and professor of practice at Arizona State University, Jeff's work focuses on the innovative practices of colleges and universities and what they will mean for students in the future.
Jeff is the former top editor of The Chronicle, where he worked for 16 years in a variety of reporting and editing roles. His writing has also appeared in The New York Times, The Washington Post, The Wall Street Journal, and Slate, and he is a contributor to LinkedIn, where you can follow his blog posts on higher education.
Jeff's work has been honored with awards from the Education Writers Association, Society of Professional Journalists, and the Associated Press. He has been the keynote speaker before dozens of associations and universities and appears regularly on regional and national radio and television programs, including NPR, ABC, and CBS.
Jeff received a bachelor's degree in journalism from Ithaca College and a master's degree in government from the Johns Hopkins University.