Leonard Mungarulire
Associate Partner, Dalberg Advisors

Rwanda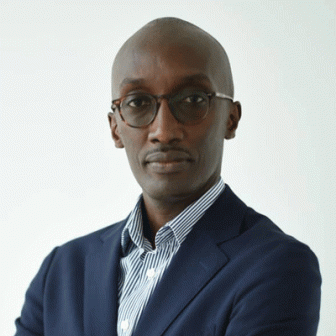 Leonard Mungarulire is a leader at Dalberg's Kigali office. He has over 16 years' experience at the intersection of technology policy, regional integration, private sector development and policy formulation/implementation; actively promoting an environment for economic growth in developing countries.
At Dalberg, Leonard works with clients and on projects with a focus on inclusive business development, digital transformation and education to employment. Most recently, he has been co-creating an education innovation initiative (Elimu-Soko) with the Hempel Foundation. 
Prior to Dalberg, Leonard worked with the International Trade Centre (ITC). He also worked with the Ministries of Trade, Industry and East African Community on initiatives aimed at connecting Rwanda to regional and global markets. Leonard holds a Master of Public Administration from Harvard Kennedy School. He is a founding board member of the Centre for the Fourth Industrial Revolution, Rwanda, and also serves on the board of the Kenya Climate Innovation Centre (KCIC).