Mahmoud Suhail El ghazawi
Digital Film making University/college, SAE institute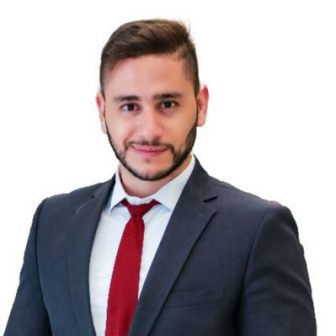 Mahmoud is one of the graduates of the Al-Fakhoura Education Program. Since my childhood, I am obsessed with the film industry, and one of my childhood dreams was to be a professional film maker, producing and filming the stories that revolve in my head, until I finished high school, but unfortunately I could not complete my university education because of the high tuition costs for me for this specialty "Filmmaking".
Until I got a scholarship from Al Fakhoora, and here the candle of hope was lit again, and I was able to study the major I dreamed of since my childhood.
I gained a lot of educational and technical skills that qualified me to develop myself and improve my income as a result of developing skills in the field of photography and editing. Currently, Mahmoud am working on establishing a small company specializing in photography and editing services with a group of graduate friends.