Maryanna Abdo
Managing Director, Centre for Evidence and Implementation

United States of America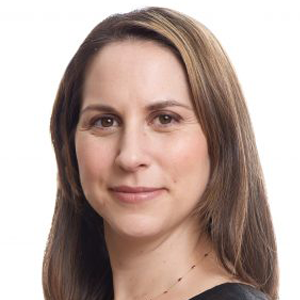 Mary Abdo is a Senior Manager at L.E.K. Consulting's Global Education Practice. Mary leads Global Education Practice work with public and social impact sector clients including governments, public and non-profit universities, impact investors, and foundations. She also leads Global Education Practice thought leadership initiatives.  
Mary has worked directly on-ground with key advisors to senior public administrators who lead education policy, on matters relating to K-12 education reform, sustainability improvement in Higher Education, the establishment of an education-focused foundation, and more.  
Mary holds a Masters of Public Policy from the Harvard Kennedy School, which she attended as a Pforzheimer Fellow, and a Masters from the College of Europe, which she attended as a Fulbright Fellow. She has a Bachelors degree summa cum laude from the University of Southern California. She has previously worked at EY-Parthenon where she held the position of Vice President at the Education Centre of Excellence.