Mohamed Osama
CEO & Co-founder
Akhdar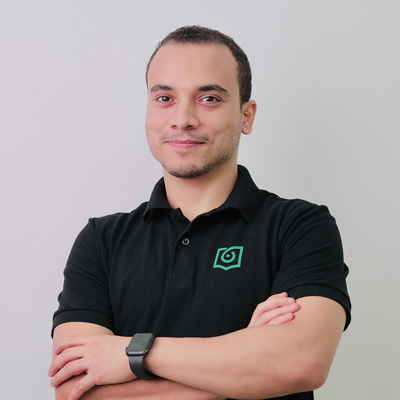 I am Mohamed Osama, a passionate storyteller, and entrepreneur. I graduated from the Faculty of Pharmacy, but my true passion has always been reading and books.
After working as a programmer for 8 years, I started a YouTube channel named Akhdar in 2016 mixing storytelling, technology, and books to make reading more engaging and effective. The channel had over 70 million views from all over the MENA region.
After studying and practicing Digitalization and media in Germany I returned to Egypt and co-founded Akhdar app, a platform that connects Arabs to the biggest ideas in books in a short storytelling format.