Neila Benzina
Co-Founder, Holberton School

Tunisia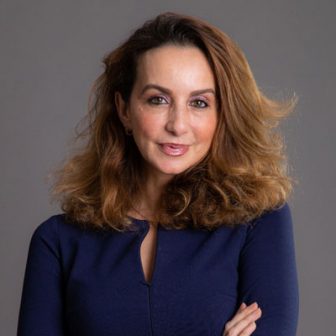 Neila Benzina is the founder of Wimbeetech, which facilitates the best use of data assets and fosters Digital Transformation. 
She is also the co-founder of Africateck, a digital school in Tunisia behind the launch of HolbertonSchool Tunisia, an inclusive programming school. Neila is also co-founder of Campusna, an Edtech company specialized in tech and online learning. As former CEO of Business & Decision MEA, Neila lead a team of 480 people, experts in Analytics, CRM and Digital Transformation. 
As an experienced entrepreneur, she created her first business in 2000, in partnership with B&D Group which bought part of her shares in 2004. She sold her shares in 2018 to the Orange Group.  She's active in many associations and think tanks: President of French Tech Tunis, vice President of Réseau Entreprendre, etc.
 She's been Decorated in 2015 as a Knight of the "Ordre National du Mérite", selected in 2017 amongst the fifty most powerful women in Africa by Jeune Afrique.