Owen Henkel
Investment Director, Pearson Ventures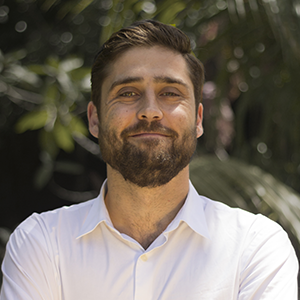 As Investment Director, Owen leads Pearson Ventures investment process and manages the portfolio, serving on the board of 5 investee companies. Previously he worked as Portfolio Director and Efficacy Director where he worked across the portfolio to improve financial performance and learning outcomes.
Prior to Pearson, Owen worked as a consultant to ed-tech startups in Latin America, an associate at McKinsey & Co., and as Teach for America corps member in post-Katrina New Orleans.
Owen holds a dual MBA/MA at the University of Michigan where he education technology, and impact investing. He is currently pursuing a PhD at the University of Oxford, focusing on Artificial Intelligence in Education, while continuing his role at Pearson.