Rajat Bagga
Senior Manager- Early Childhood Education, Pratham Education Foundation

India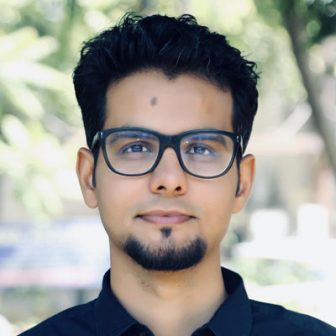 Rajat Bagga is a Senior Manager at Pratham Education Foundation, one of India's largest NGOs. He leads the Public Policy and Monitoring and Evaluation (M&E) efforts for large scale early childhood education programs.  
Rajat has designed M&E systems for seven different state governments in the last six years at Pratham. These systems have helped state governments monitor teaching practices in schools, track children's learning levels, and make informed decisions for early childhood education programs. He has also led four research studies. His first research study directly informed policy, assisting the state government of Punjab in adding an extra pre-primary class across 13,000 government schools. This research study got published as a chapter in the book titled 'Ensuring All Children Learn Lessons from the South on What Works in Equity and Inclusion'.  His other three research studies highlighted the impact of early childhood education programs in villages and urban slums of India. The experience of working with policymakers, practitioners and parents has helped him understand the policies and practices for early childhood education. He is currently building the Public Policy team that reviews public policies for early education and designs strategies to bring these policies to practice.
Rajat holds a bachelor's degree in Engineering and worked as a management consultant for two years before joining Pratham. He is a passionate reader of Hindu mythology and enjoys connecting mythology to science.