Soukaina Tazi
Project Manager, Zakoura Foundation
Morocco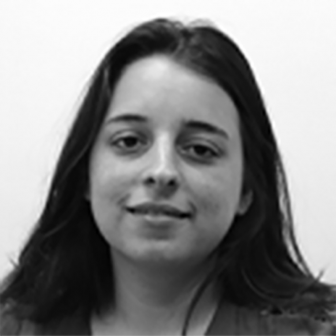 Having a background and education in political sciences and development studies, and holder of a Master's degree in international financing of projects in emerging markets, I have shown a sustained interest for global issues of international development.
Building on my professional experiences, I have acquired skills in project management, project design, curriculum design and monitoring & evaluation, as part of developing sustainability process for donor-funded projects, setting up a vocational integration center, leading the first impact study for preschool education nation-wide and developing innovative programs (positive parenting education, environmental e-learning education, social entrepreneurship incubators, local rural secondary school based on e-learning, etc).
Indeed, as a Project Manager at Development and Partnerships department, I performed various tasks to support the achievement of the project objectives and activities of Zakoura Foundation, since 2015. Furthermore, I am defending the battle of gender equality in different areas, like education or sport. I recently create an association to promote women's football in morocco among different actions.