Stéphane Zumsteeg
Head of the Opinion and Politics Department, IPSOS Public Affairs

France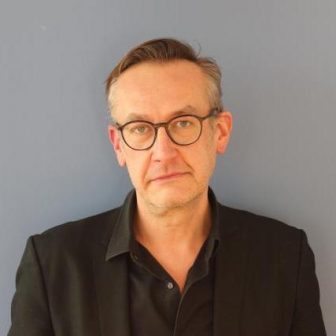 Head of the Opinion and Politics Department at Ipsos, Stéphane Zumsteeg is an expert on public opinion and market research. Stéphane's specialties include analysis of social and political trends, education, public services, international relations and geopolitics.
He regularly carries out surveys about education for international organizations, ministries, medias, teacher's unions…
He started his career in the Research industry in 1995.
At the same time, Stéphane is lecturer at Sciences-Po Paris and teaches at Sciences-Po Communication School. He is regularly invited as a speaker in the media and various think tanks.