Sue Stevenson
Director of Strategic Partnerships and International Development, Barefoot College International

United Kingdom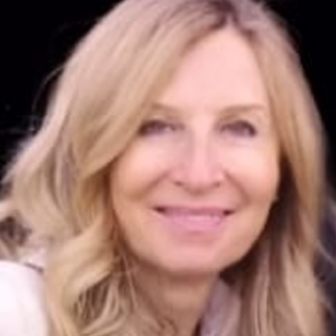 Sue works directly with Founder Bunker Roy and Director Meagan Fallone, where her mandate is to develop global strategic partnerships and support for the mission of Barefoot College, particularly in the areas of women-led innovations in education, technology, and healthcare aimed towards sustainable social and economic uplift.
Sue has had a wide-ranging career with leadership roles in both the private sector and the not-for-profit world. She has vast experience in the world of technology in jobs ranging from Systems Engineer to Senior Marketing Executive. In the nonprofit world she spent a number of years as Director of Business in the Environment, a key part of HRH Prince Charles' charitable organization engaged in promoting environmentally responsible, profitable businesses alongside multinational business and corporate partners. 
In her spare time Sue has also held board positions in secondary and tertiary education, including at Stanford University in the USA and Aiglon College in Switzerland, as well as on the boards of art-related Foundations supporting youth talent development in areas such as dance and education. Sue believes in the fundamental right of all people to benefit from the dissemination of education and opportunity irrespective of background.