Yalda Aoukar
Managing Partner & Co-Founder, Bracket Capital

United Kingdom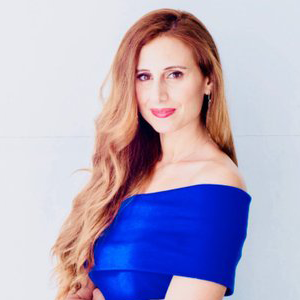 Yalda Aoukar is Managing Partner and Co-Founder of Bracket Capital, a global investment management firm with offices in the US, Europe and the Middle East. She is President of Bracket Foundation, the group's philanthropic venture arm, whose mission is to leverage the power of technology for social good. 
Yalda started her career in London at Lehman Brothers in Fixed Income, followed by Morgan Stanley in Private Wealth Management. She later moved to Qatar as Vice President for Investcorp Qatar, where she advised clients on a variety of investments in Private Equity, Hedge Funds and Real Estate.
Yalda is a champion for women empowerment and entrepreneurship in tech and finance, where women are traditionally under-represented. She also leads the Foundation's work in making the internet safer for children. This is her second year on the Wise Accelerator Board. 
Yalda holds a B.A. in Economics and Political Science from the American University of Beirut (2006) and a Master in Public Policy (MPP) from Harvard University (2008).