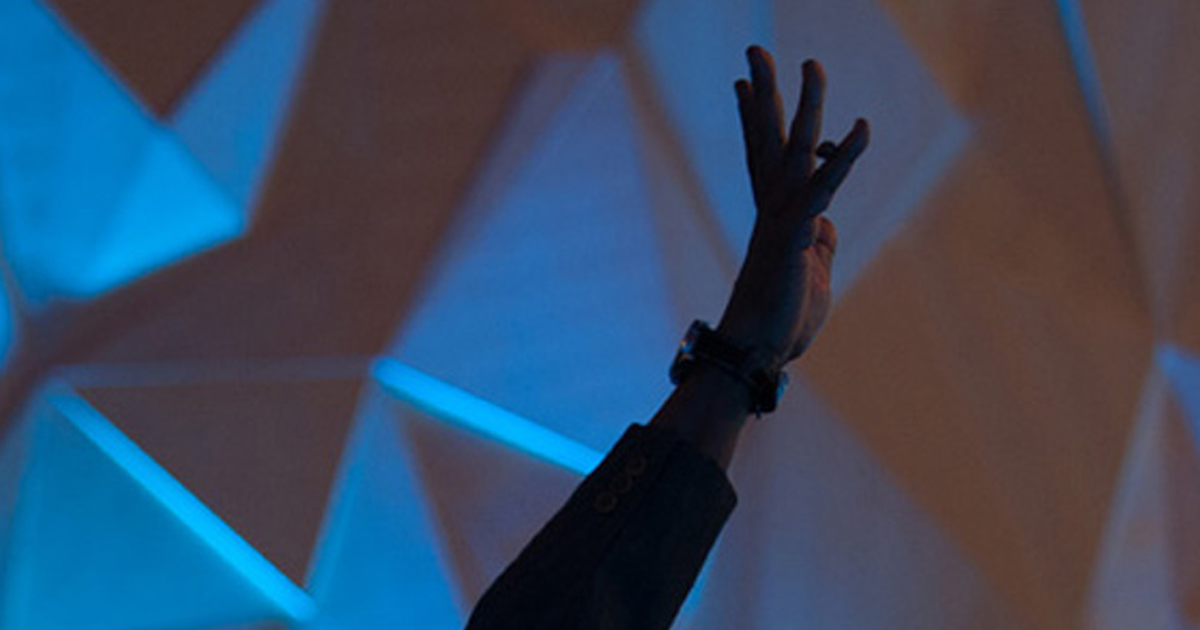 Unemployment is a silent trauma forging the common experience of my generation, and we are failing to create the conditions to change this reality. Instead, we are confined to a narrative of formal education and formal employment while our reality in Africa is overwhelmingly informal employment.
Just like the mustard seed, informal employment grows to become greater than formal employment, the herbs. The mustard tree needs a fertile ground, just like quality education needs a fertile mind. The tree allows birds to create value. Education should be that tree offering opportunities for many more people and provide the tools to help youth fulfill their purpose. As Africa's youth engage new technology like social media, they need knowledge and skills taking them farther than my generation. Hence, just as birds will continue to look for trees to build their nest, there will always be work to be done to help them.
Right now, we need to build from informal employment and adapt our education to capture and disseminate existing skills. Many young people trade on the streets of Accra, Abidjan, Nairobi, Johannesburg, Cairo, Addis Ababa and others. It is informal, yet it is work. It does not fit the definition of what is accountable and taxable. But, if we pause and observe, they trade with marketing, accounting, and negotiation skills at traffic lights and other corners. We ought to re-imagine our education system to harness their skills. Youth in our streets have entrepreneurship skills that can become case studies in our schools and universities. Developing that narrative will value their creativity, which is their best currency.
Growing up in Abidjan, I observed those skills without paying much attention as nothing in the system I was in recognized those skills as valuable. When I started university and took lessons in marketing, in accounting and much later in negotiation, I realized how much I missed out from their expertise. They created work where there seemed to be none. They made the wôrô-wôrô, a shared taxi, a new mode of transportation. They ensure commuters in traffic jams had access to food and beverages. Some of them were my age and did not have the privilege of formal education, yet they had skills that could be transferable into the formal employment market, but no mustard tree to spring from.
Just like the mustard seed, learning institutions must grow and yield benefits for youth in the informal education system. There is a joint learning opportunity in incorporating the creativity, design, resilience and business acumen of youth to better prepare them for the future of work. We must recognize and utilize all the skills available to us. However, we are failing to do so because when the work is being done outside, in the rain and in the streets, it does not look like the celebrated tech entrepreneur. Hence, while we celebrate a certain kind of youth leader, we ignore the silent youth right outside our window who is shouting at the top of their lungs with a desire to trade the produce of their imagination to keep the economy going. We cannot underestimate their imagination because of their silence. The majority needs a seat at the table. We need to be curious about their contribution so that new jobs in all aspects of our lives, such as healthcare, banking and education, sit at the intersection of human interaction.
To reach the promise of the mustard seed, to turn into that tree, education needs a home that breeds empathy, curiosity, relentlessness, resilience and diplomacy. Fertile minds will need these keys to unlock the future. Thus, if jobs of the future are jobs that we make, then street vendors were way ahead of the technological curve. So, to leave no one behind, we ought to apply artificial intelligence, virtual reality, and big data to solve their strategy (old problems) and explore new job opportunities for youth leadership. Providing traders with digital tools to process their trade provides data in the most efficient way to match demand and supply.
As we move forward, we should not forget that many of the jobs of the future are the jobs of today. The role of a father, a mother, a teacher, a doctor, a policewoman is bound to evolve with technology but its essence will remain: leading for a better person, a better student, a healthier life and safer spaces.
In this context, quality education needs a purpose: jobs. If we impart love and appreciation for sowing mustard seeds for the next generation, we will continue to pay it forward.
Championing Girls' Education and Health with Malaika and the Global Fund