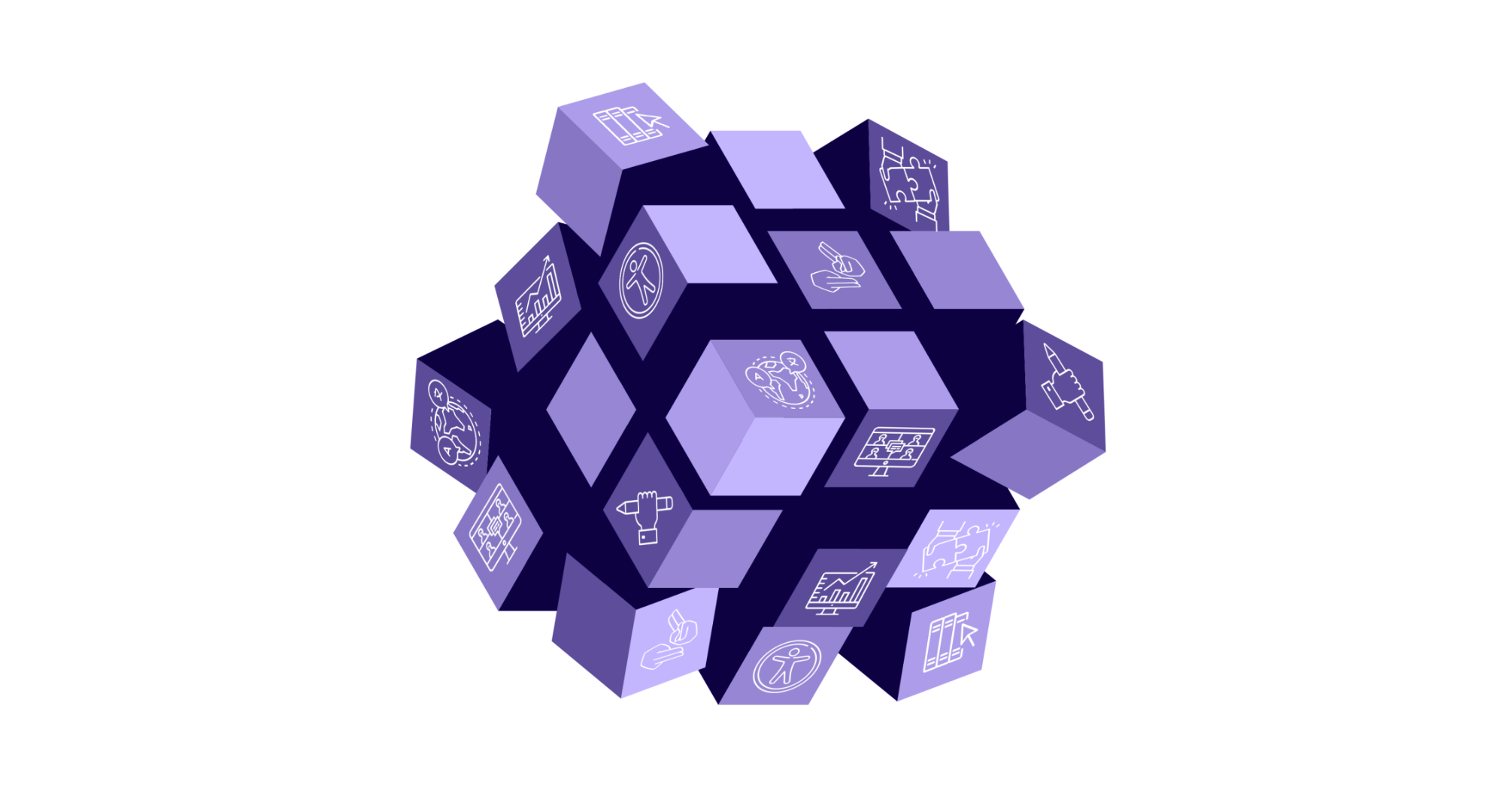 As educational systems worldwide grapple with the challenges of educating students following years of disruption, it is crucial to focus our attention on strengthening student learning and its positive consequences for individuals and societies as a whole. Recognizing the vital role of education in the lives of vulnerable children and the economic recovery of nations, we present this report as a guide for policymakers and organizations to make informed decisions regarding educational investments.
The report highlights the growing significance of school principals in driving efforts to develop, guide, and accelerate student learning. Extensive research, particularly in the United States, has demonstrated the substantial impact of principals on student learning, approaching the effects of individual teachers. Furthermore, evidence from diverse global contexts emphasizes that principals indirectly influence student achievement and other valued schooling outcomes by shaping school policies, cultures, and organizational conditions that support the learning environment. Through their mediating role, principals have a wide-ranging impact on teacher and instructional outcomes, enhancing teaching quality, job satisfaction, and retention while fostering high expectations for students.
Given the importance of school leaders and the lack of highly skilled individuals in this role, urgent action is needed to address this issue. Countries that have historically overlooked or inadequately invested in school leadership development are likely to face challenges in supporting and accelerating student learning as they emerge from the long shadow of the pandemic. Our report offers insights and recommendations for nations and organizations seeking to develop educational recovery strategies that will have a lasting impact on student learning in the coming years.
Central to educational recovery strategies is the need for investment strategies that target both teacher learning and instructional improvement. In this brief, we argue that the inclusion of school leader development as part of a broader recovery strategy can enhance the effectiveness of these efforts. Principals play a vital role in promoting teacher learning and instructional improvement across an entire school, making their development a crucial component of any comprehensive recovery plan. Research suggests that investing in school leader development is likely to yield higher returns than other types of educational improvement investments, making it a key priority for education ministries.
To successfully advance multifaceted recovery strategies that include leadership development programs, education ministries must foster public-private partnerships that support such initiatives. Partnerships have proven valuable in supporting various educational aims and can generate additional investment funds, particularly in the wake of the financial pressures caused by the global pandemic. By pooling strengths and expertise across multiple organizations, public-private partnerships offer a promising avenue for advancing educational improvement efforts. While the literature on partnerships supporting educational leadership development in OECD contexts is growing, less is known about similar initiatives in non-OECD settings. This report aims to shed light on this issue, providing insights into the design of leadership development programs from diverse national contexts.
We invite you to explore the findings and recommendations presented in this report, as we believe they hold great potential for shaping educational recovery strategies and driving positive change in the post-pandemic era. Together, let us prioritize the development of school leaders and invest in the future of education to ensure the success and well-being of our students and societies.
We are Nature: Deepening Our Roots as Community Leaders