In 2020, the COVID-19 pandemic led to more than 190 countries implementing nationwide school closures, and approximately 90 percent of all students (1.57 billion) were out of school, at some point. This led to many countries' attempting to provide education to the millions of young learners now stuck at home with methods such as broadcasting lessons on television, radio and/ or internet-based lessons. Distance learning solutions were provided in four out of five countries with school closures; however access was not consistent across or within countries. Undoubtedly, all children have been affected by the pandemic, but those with disabilities, who were among the world's most vulnerable and marginalized populations even before the pandemic, have been most disproportionately affected.
The overarching objective of the research was to understand the impact of COVID-19 on the education of children with disabilities and to suggest possible strategies to sustain their participation in education. Data was collected across three countries, namely Ethiopia, Nepal and Qatar, to capture the diversity of experiences, whilst also identifying commonalities. Each of these countries has a unique set of economic, social and political characteristics. Focusing on these countries provides a unique lens to understand the nature and experience of formal learning for children with disabilities and their families during prolonged school closures.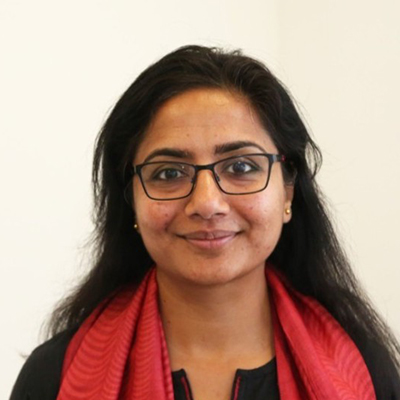 Nidhi Singal
Professor of Disability and Inclusive Education, Faculty of Education, and Vice President of Hughes Hall College, University of Cambridge
Nidhi has worked extensively with children and young people with disabilities in South Asia and Sub-Saharan Africa. Her research examines the educational experiences of children with disabilities, the quality of teaching and learning in mainstream classrooms, and the impact of schooling.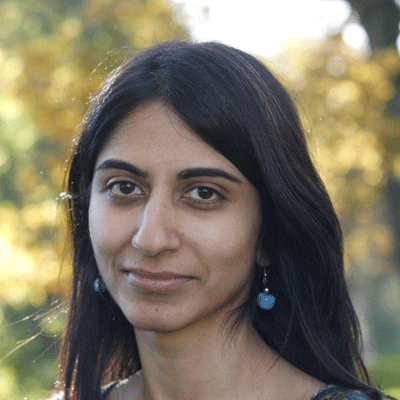 Shruti Taneja-Johansson
Senior Lecturer, Department of Education and Special Education, University of Gothenburg
Shruti holds a PhD in education and has degrees in psychology and in the multidisciplinary field of child and childhood studies. Her research interests include educational equity and inclusive education, with a focus on persons with disabilities. Shruti's research spans compulsory and secondary education to higher education.
Asmaa Al-Fadala, Ph.D.
Director of Research and Content Development, WISE
Asmaa Al-Fadala is the Director of Research and Content Development at WISE. She has twenty years of professional experience in K-12 education and higher education, and was recently a visiting fellow at Northwestern University in Evanston, Illinois. Prior to joining WISE in 2014, Dr. Al-Fadala was an associate policy analyst at the RAND-Qatar Policy Institute.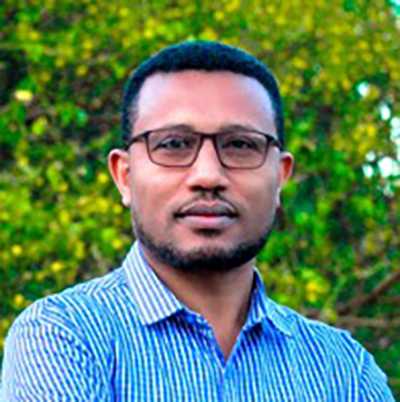 Aemiro Tadesse Mergia
Graduate of Inclusive Education from the University of South Africa
Aemiro studied Special Needs Education at Addis Ababa University with an MA degree. In his career, he started from grassroots and worked to high levels assigned to different positions which helped him to enhance equitable inclusion in education in Ethiopia. Mainly, he worked as an Inclusive Education Advisor for Regional Education Bureaus and the Federal Ministry of Education under the Finland government supported projects.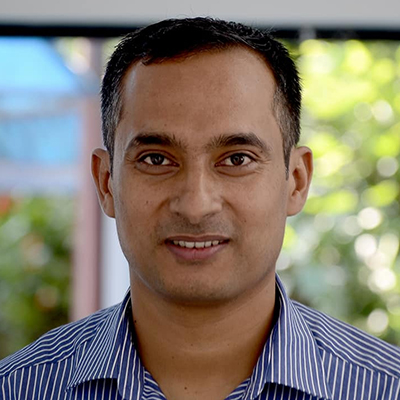 Niraj Poudyal
Assistant Professor of Economics, Kathmandu University School of Arts
Niraj teaches econometrics, macroeconomics, and education economics at graduate and undergraduate level. He has a doctoral degree in economics from Virginia Tech. He has been working with Disability Research Center (DRC) at Kathmandu University School of Arts since 2015 as lead researcher and collaborator. He has worked mainly in the areas of data on disability and inclusive education in Nepal.
Omar Zaki
Senior Research Associate, WISE
Omar is a Senior Research Associate at WISE, where he contributes to the organization›s events, research publications and programmes. Prior to his current position, Omar interned at the United Nations Economic Commission for Africa (UNECA) where he was based in the Governance and Public Sector Management section of the Macroeconomic Policy Division.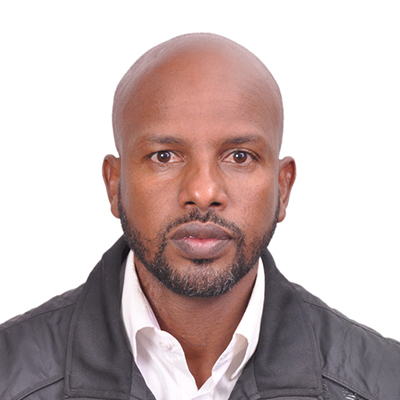 Ali Sani Side
Side, Ali Sani is a professional in the area of inclusive education for the last 11 years. He has a Bachelor and Master Degree in Special Needs Education from Addis Ababa University and will be defending his PhD Dissertation on Parental Stress and coping strategies among parents of children with Autism Spectrum Disorder in Ethiopia. He is also a licensed higher diploma Professional Teacher Educator.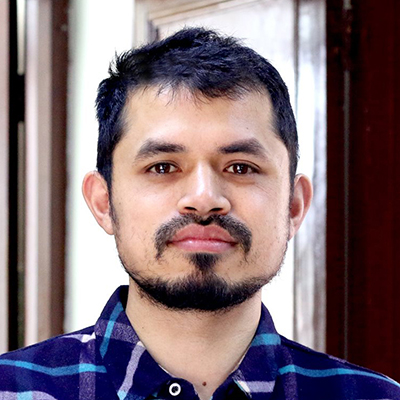 Dipesh Khadka
Lecturer at the School of Arts, Kathmandu University Nepal
Dipesh coordinates the Disability Research Center at the School of Arts. Dipesh is a disability academic and researcher with a keen interest in policy and education. He has over five years of disability research experience in the context of South Asia, especially in Nepal.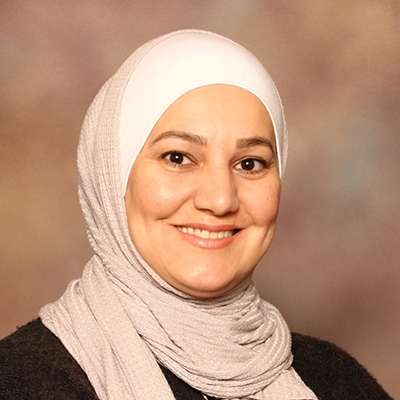 Samah Al-Sabbagh
Academic Researcher and Trainer
Her work included researching educational and youth empowerment issues in addition to her expertise in establishing research and training policies, guidelines and agendas. As a researcher, she worked at highly reputable educational institutions such as Education Above All Foundation and Carnegie Mellon University Qatar where she handled data and data visualizations in all its forms.
Learning Ecosystems: A Powerful Means to Supporting Learners in Underserved Communities