OFFSET YOUR FLIGHT CARBON FOOTPRINT FOR WISE 2019
Calculate your flight carbon footprint and support a climate project
International delegates can now offset the carbon footprint of their travel to WISE 2019.
Determine the carbon footprint of your flight to Doha with our carbon calculator and choose to support a certified Gold Standard renewable energy project in either Morocco or Thailand.
Each high impact project enhances access to education and training in local communities.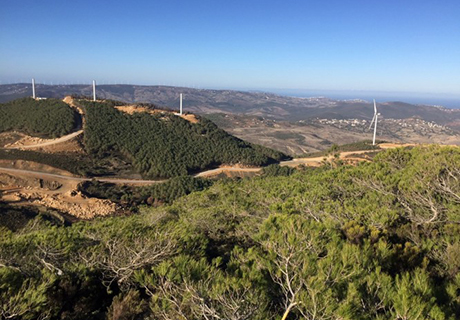 Khalladi Wind Farm CSR Project
Morocco
This wind energy project contributes to bridging the access gap to resources and capital by creating economic opportunities in 8 villages in Morocco.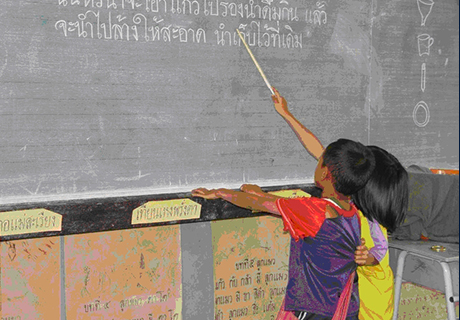 A solar-based energy project, based in Mae Hong Son Province, Thailand, provides energy and training infrastructure for schools in the region.