The Securing the 21st Century Teacher Workforce Project is an innovative co-created project led by University College London Institute of Education and STIR Education. The project explores how various jurisdictions, at different levels of education systems, strive to enhance the work and lives of teachers. The report draws on a recent literature review and jurisdictional studies based on analysis of policy documents and trajectories, and interviews with senior policy leaders. The cases examine how governments, states, districts, schools and non-government actors across Jordan, Scotland, Uganda, Ontario (Canada), Uttar Pradesh (India), and Shanghai (China) are working to motivate, develop and retain teachers. Key logistical factors and system-wide conditions that influence teacher motivation, development, and retention are highlighted.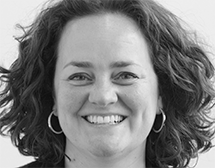 Dr. Karen Edge
Pro-vice-provost, UCL, and reader in educational leadership, UCL Institute of Education
Dr. Edge recently led the ESRC-funded Global City Leaders Project working with 60+ Generation X (under-40-year old) school leaders in London, New York and Toronto to understand how the new generation of leaders are experiencing their careers, leadership and future aspirations.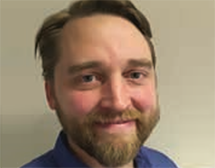 Eugene Dapper
Research officer, UCL Institute of Education
Eugene Dapper is the Lead Researcher and Project Manager for the WISE-funded Securing the 21st Century Teacher Workforce Project.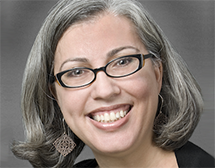 Dr. Corrie Stone-Johnson
Associate Professor, Educational Leadership and Policy, University at Buffalo
Her research in educational change and leadership examines the social and cultural aspects of change, highlighting the ways in which people interact to foster or impede reform in a context of accountability.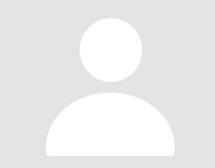 Keren Frayman
Research officer, UCL Institute of Education
Keren currently works as a free-lance researcher with University College London (UCL), and is the Coordinator of a Research and Innovative Staff Pedagogy Program at Meitarim High School in Israel.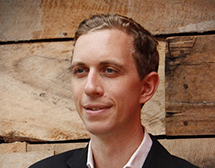 Reinier Terwindt
Head of business case, STIR
Rein Terwindt heads STIR's evidence-based policy and strategic thinking work from New York.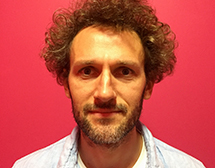 James Townsend
Chief programme director, STIR
James has previously held roles with Teach First as Associate Director of New Projects and he was also Director, Youth Philanthropy Initiative at the Institute for Philanthropy, providing secondary school students with a hands-on experience of community giving.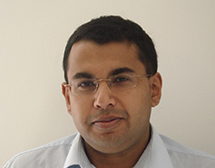 Sharath Jeevan
Founder and CEO, STIR
Sharath is Founder & CEO of STIR Education, which partners with governments to ignite and sustain teacher intrinsic motivation.
Putting Education at the Heart of Global Development