Generation Unmute:
Reclaiming Our Future Through Education
Doha, Qatar and online on 7-9 December, 2021
Please note that registration for the Online Program is now closed.
Build the Future of Education
Thousands of education stakeholders and innovators from around the globe convened in person and online for one of the largest and most influential gatherings to shape the future of education.
WISE 2021 took place in Doha, Qatar and virtually on 7-9 December, under the theme: "Generation Unmute: Reclaiming Our Future Through Education". Contributions from our community have been showcased on the WISE 2021 digital platform, on social media and in Doha.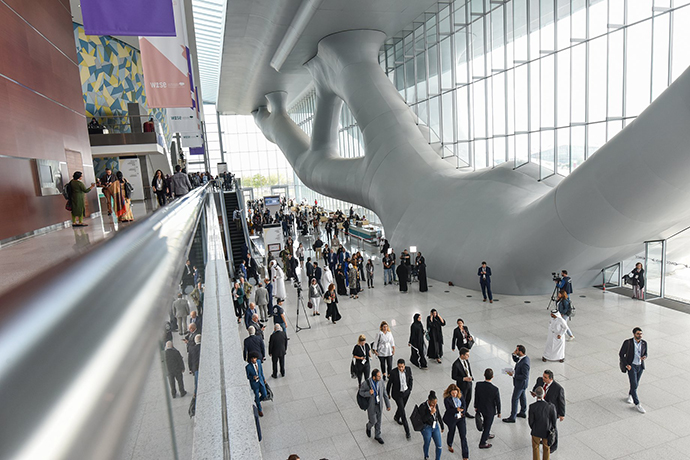 What to expect at the 2021 WISE Summit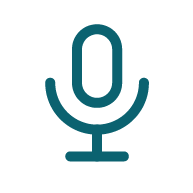 300+ speakers
Local, regional and international experts will share their insights

200+ sessions

on a variety of topics to address education challenges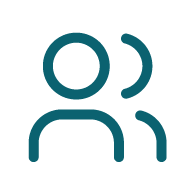 Online
and in person
In-person and online
Online only
In-person only
The Summit's sessions are built around five thematic tracks.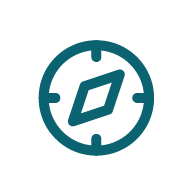 Leading for the Future:
Transforming Education to Thrive in a World of Uncertainty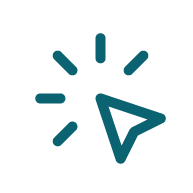 Mute/Unmute:
EdTech and the Promise of Personalized Learning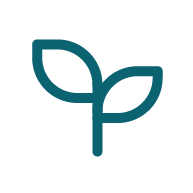 Learning to Be Well:
Putting Social and Emotional Learning at the Heart of Education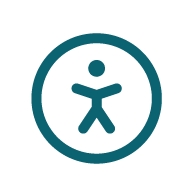 Learning for Life:
Bridging the Education to Employment Gap through Equity and Inclusion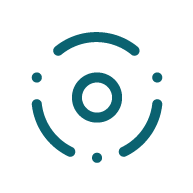 From Globalization to Glocalization:
Leveraging the Creative Potential of Local Learning Ecosystems


International Media Partners
Your health, safety and comfort is our main priority. 
We are dedicated to respecting COVID-19 health and safety measures according to public health policies in force at the time in Qatar.